Thomas Balmes' Documentary Babies Movie Trailer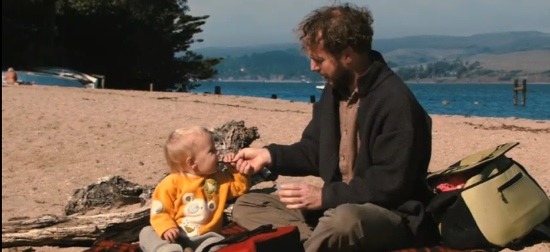 Focus Features has released the trailer for Thomas Balmes' documentary Babies online. Based on an original idea by Alain Chabat, Babies simultaneously follows four babies around the world – from birth to first steps.
The children are, respectively, in order of on-screen introduction: Ponijao, who lives with her family near Opuwo, Namibia; Bayarjargal, who resides with his family in Mongolia, near Bayanchandmani; Mari, who lives with her family in Tokyo, Japan; and Hattie, who resides with her family in the United States, in San Francisco. Re-defining the nonfiction art form, Babies joyfully captures on film the earliest stages of the journey of humanity that are at once unique and universal to us all.
So basically its cute overload the movie. But seriously, I really like the concept, but I wonder if the movie can deliver on the premise. Will it be more about the experience of the parents? I wonder what stories can be told in that early stage in a baby's life. Watch the trailer embedded after the jump.
Babies will open in select cities domestically on Friday, April 16th 2010.