Movie Posters: The Wolfman, The Book Of Eli, Greenberg, Avatar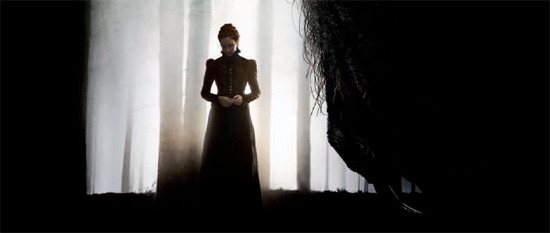 A bunch of new movie posters have been released in time for the Thanksgiving holiday theater rush, so I thought we'd do a round up of some of the one-sheets we've missed. After the jump you can find new posters for The Wolfman, The Book of Eli, Noah Baumbach's Greenberg, and James Cameron's Avatar. And yes, some of them are international.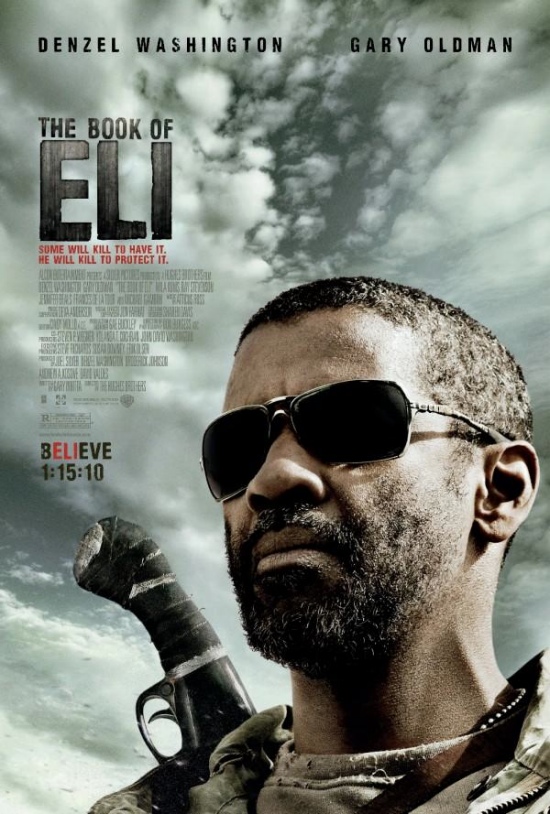 Synopsis: In "The Book of Eli," Denzel Washington stars as a lone warrior named Eli, who fights his way across the desolate wasteland of near-future America to realize his destiny and deliver the knowledge that can bring civilization back from the brink of destruction and save the future of humanity.Cast: Denzel Washington, Gary Oldman, Mila Kunis, Ray Stevenson, Michael Gambon, Evan Jones, Jennifer Beals. Directed by The Hughes Brothers.The Book of Eli is set to hit theaters on January 15th, 2010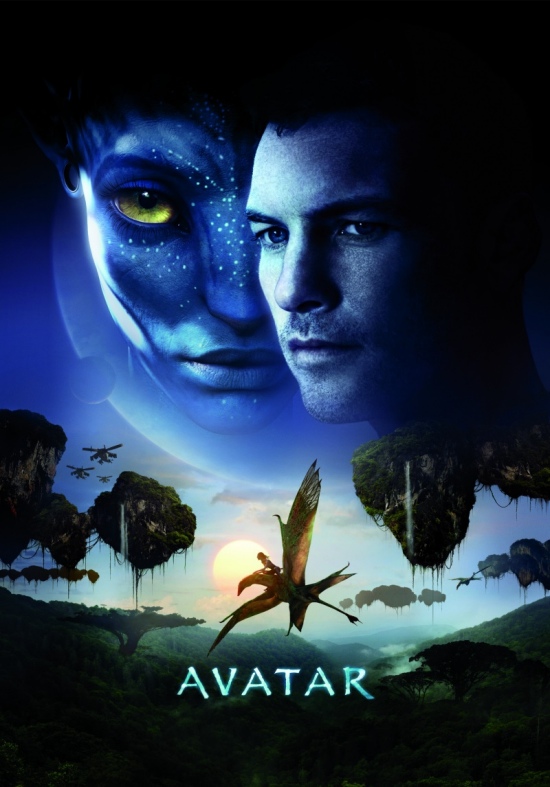 In the epic action adventure AVATAR, James Cameron, the director of "Titanic," takes us to a spectacular new world beyond our imagination. On the distant moon Pandora, a reluctant hero embarks on a journey of redemption and discovery as he leads a heroic battle to save a civilization. The film was first conceived by Cameron 14 years ago, when the means to realize his vision did not yet exist. Now, after four years of actual production work, AVATAR delivers a fully immersive cinematic experience of a new kind, where the revolutionary technology invented to make the film, disappears into the emotion of the characters and the sweep of the story.
Avatar hits theater on December 18th 2009.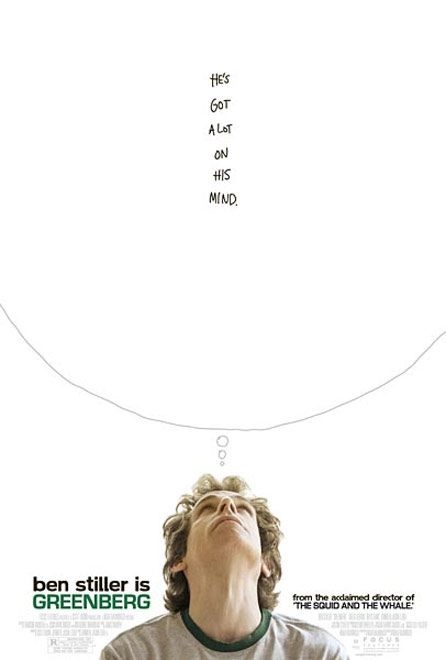 Opening in select cities on Friday, March 12th will be Greenberg, starring Ben Stiller opposite Greta Gerwig. Noah Baumbach, an Academy Award nominee for his original screenplay of The Squid and the Whale (which he also directed), wrote Greenberg from a story conceived by Jennifer Jason Leigh and himself. Scott Rudin, an Academy Award winner as producer of No Country for Old Men, and Ms. Leigh are producing the movie, to which Focus holds worldwide rights. At a crossroads in his life, Roger Greenberg (played by Mr. Stiller) ends up housesitting at his brother's home in Los Angeles. There, he strikes up an unlikely friendship with his brother's assistant Florence (Ms. Gerwig), an aspiring singer. Florence and Greenberg's encounters lead to an uncertain and wonderfully vulnerable courtship.
Inspired by the classic Universal film that launched a legacy of horror, The Wolfman brings the myth of a cursed man back to its iconic origins. Oscar® winner Benicio Del Toro stars as Lawrence Talbot, a haunted nobleman lured back to his family estate after his brother vanishes. Reunited with his estranged father (Oscar® winner Anthony Hopkins), Talbot sets out to find his brother...and discovers a horrifying destiny for himself.
Lawrence Talbot's childhood ended the night his mother died. After he left the sleepy Victorian hamlet of Blackmoor, he spent decades recovering and trying to forget. But when his brother's fiancée, Gwen Conliffe (Emily Blunt), tracks him down to help find her missing love, Talbot returns home to join the search. He learns that something with brute strength and insatiable bloodlust has been killing the villagers, and that a suspicious Scotland Yard inspector named Aberline (Hugo Weaving) has come to investigate.
As he pieces together the gory puzzle, he hears of an ancient curse that turns the afflicted into werewolves when the moon is full. Now, if he has any chance at ending the slaughter and protecting the woman he has grown to love, Talbot must destroy the vicious creature in the woods surrounding Blackmoor. But as he hunts for the nightmarish beast, a simple man with a tortured past will uncover a primal side to himself...one he never imagined existed.
Joe Johnston (Jurassic Park III) directs The Wolfman, and six-time Oscar®-winning special effects artist Rick Baker brings his design and makeup talents to transform Del Toro into the fearsome title character.
The Wolfman hits theaters on February 12th, 2010.