Beautiful New UK Poster For The Imaginarium Of Dr. Parnassus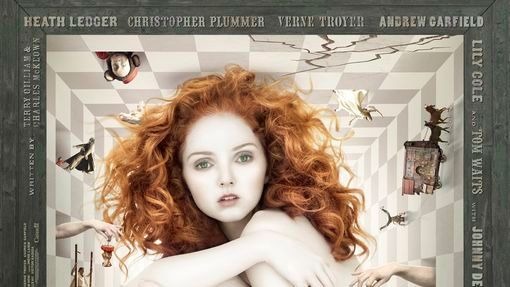 The main UK poster for Terry Gilliam's The Imaginarium of Dr. Parnassus falls somewhat short, I feel. There's more than a hint of Harry Potter about it and a definite waft of The Golden Compass too. Thankfully, however, it isn't any longer the only UK poster for the film and not only is the new one better, it's actually pretty bloody amazing.
Better almost late than never, I suppose. See the new poster in all its glory after the break – as well as a short film about the misadventures of the original poster.
Here's the new poster in all of its glory. What do I have to do to get one of these for my wall? Note that I don't have a single movie poster hanging anywhere so far – but I think I could be about to change that.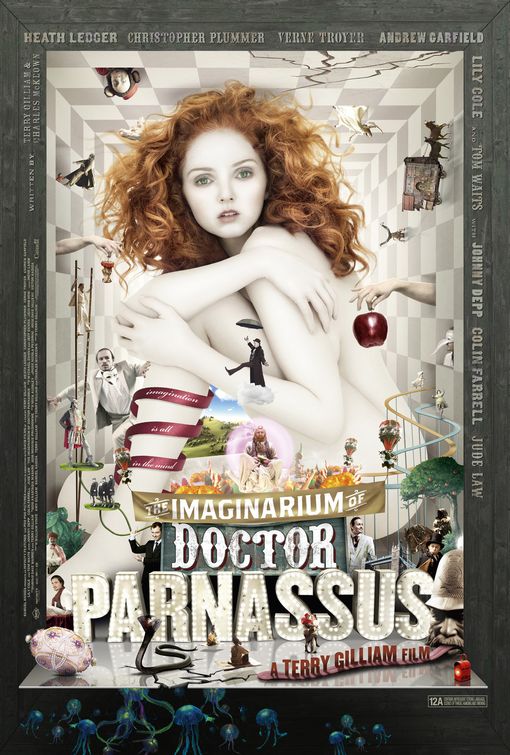 The poster was sourced from the Imaginarium of Dr. Parnassus Support Site. If you enlarge it and take a good look at the details, you'll see there's an awful lot going on. Rather like the film, in fact.
And here's the promised short film that documents a day of direct action on behalf of the good doctor and his splendid Imaginarium. There's pretty people, passionate reactions to Johnny Depp and the odd foot in mouth.
I'm amazed by some of those reactions, but more amazed – shocked even 0 that a film with so much obvious appeal is getting relatively short shrift in terms of distribution and marketing. Fair play to those poster campaigners though, who seemed to be having a lot of fun as well as lending support to something they were passionate about. I wish I had more of that in me, sometimes.
The Imaginarium of Dr. Parnassus opens this Friday, October 16th, across the UK. On December 25th, New York and LA will be getting the film and if the demand is noticed, the release will then spread.