Marc Webb May Direct Remake Of Just Another Love Story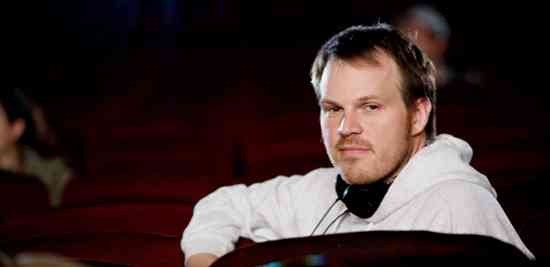 News hit the trades last night that Marc Webb, director of this summer's sleeper hit 500 Days of Summer, is in negotiations to direct a remake of Ole Bornedal's Danish film, Just Another Love Story for Mandate pictures. Recently, Webb has also been in talks to direct a remake of Jesus Christ Superstar for Universal.
I saw Just Another Love Storyin Cinema Village, NYC, when it received an extremely limited theatrical release (i.e. only 2 theaters!) back in January 2009. The film tells the story of a family man who tries to do a good deed for an amnesiac accident victim, only to get entangled in her life in ways that become far too complicated (and possibly deadly?!) for him to handle.
The film's title is extremely ironic; while it employs many of the tropes of romance films, it is primarily a noir film. And while much of the film contains elements we've seen in past noir/thrillers, the film uses them in such a stylish way that it ends up being a completely unique take on the genre. If you're a Netflix subscriber, this film is actually available right now on Watch Instantly. I suggest you watch it. Now.
The temporal proximity of this remake to its original calls to mind Nolan's remake of Insomnia, which was made only five years after its 1997 Norwegian original. Nonetheless, like Insomnia, the original film was so rarely-seen that it's difficult to get negatively worked up about this project. I predict that this remake will probably serve to bring more attention to an under-appreciated film, and for that, I'm grateful.
The film would represent a significant turn, tonally, for Webb, whose 500 Days of Summer was a mostly-whimsical romp through the rise and fall of a 20-something relationship. I'm glad to see that Webb is really branching out in terms of what he can do as a director.
Webb recently appeared on the /Film podcast; you can listen to our episodes with him by going here and here.