Teasers For Wolverine And Iron Man Anime From Madhouse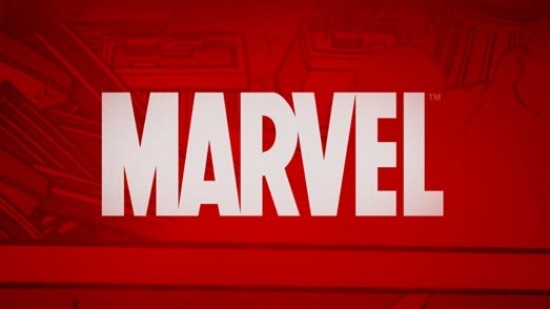 About a year ago, we reported that Marvel had tapped the famous animation studio Madhouse to create four anime series for release in 2010, the first two of which would be based on Wolverine and Iron Man. The anime projects will be written by renowned writer Warren Ellis, who most recently wrote the kick-ass G.I. Joe: Resolute web shorts. Now that we're getting so close to the release dates we can finally catch a glimpse of these projects in action, and they certainly look interesting. 
Twitch has dug up the teasers on Youtube, which you can find embedded after the break.
The Iron Man teaser looks more intriguing, especially since the action lends itself so well to anime like Macross. We see Stark blowing things up good in Paris Tokyo, and a villain character who is apparently also a Navy captain that has a suit of his own. Anime logic, indeed.
We can thank the success of the Animatrix and Gotham: Dark Knight (and tangentially, Afro Samurai)  for making these projects happen. And as a lover of 2D animation, I'd honestly be interested if more comics were translated to the screen with high quality animation than be over-saturated with live action films.
Update: I see now it was Tokyo Tower in the Iron Man vid, thanks for the notes.Discuss: What do you think of these teasers? What other Marvel properties would you like to see adapted for the remaining two series?