Cool Stuff: Real Ninja Turtles T-Shirt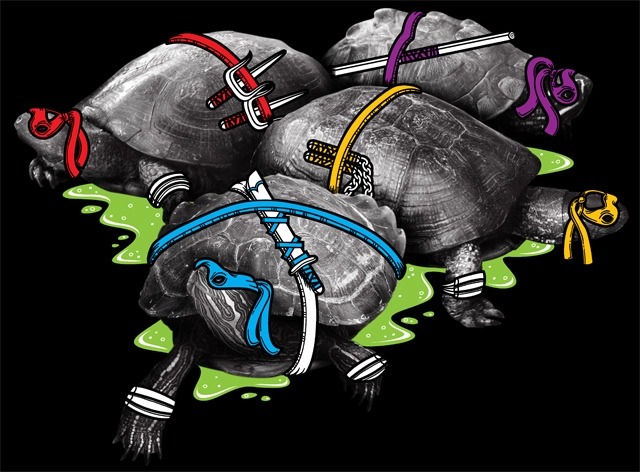 San Diego-based artist Philip Tseng has created a t-shirt design called Turtle Power! which is a realistic take on the Teenage Mutant Ninja Turtles. TeeFury is offering the t-shirt for only $9. The catch is that the t-shirt design is available for 24 hours, and 24 hours only.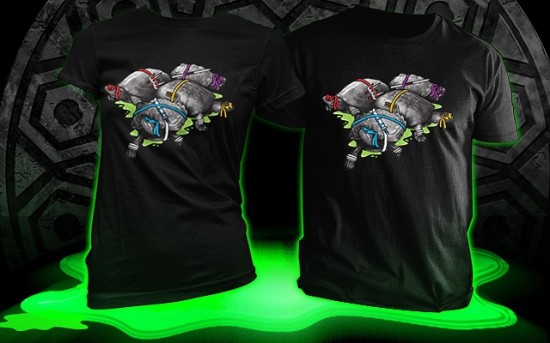 Cool Stuff is a daily feature of slashfilm.com. Know of any geekarific creations or cool products which should be featured on Cool Stuff? E-Mail us at orfilms@gmail.com.