ABC Fall Line-Up Ad Features Dead Lost Castaway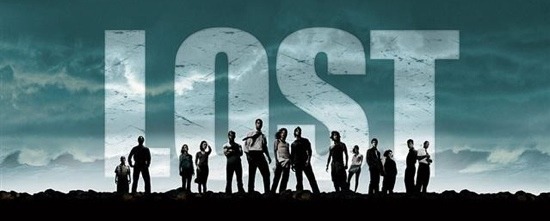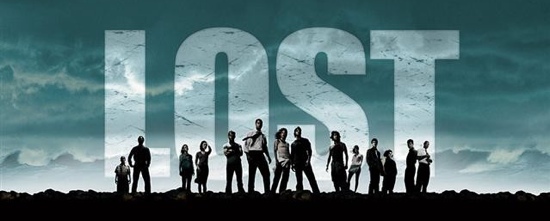 A new promo for ABC's new fall line-up features one of the dead castaways from the television show Lost. Will someone be returning from the dead in the sixth and final season? Watch the promo after the jump. No actual footage from the show is featured, but its still a very possible spoiler. Why would ABC have included such a huge potential spoiler in this tv spot? Unless its not really a LOST spoiler (update after the jump). Discuss your theories of what this could mean in the comments below!
Update: According to EW, the real reason Monaghan is featured in the TV spot is that he is actually joining the cast of another hour-long ABC drama series as a full-time series regular, but they want to keep it a surprise.
via: ComingSoon