/Filmcast Ep. 49 - X-Men Origins: Wolverine (GUESTS: Elisabeth Rappe From Cinematical, Neha Tiwari From DL.TV)


We may receive a commission on purchases made from links.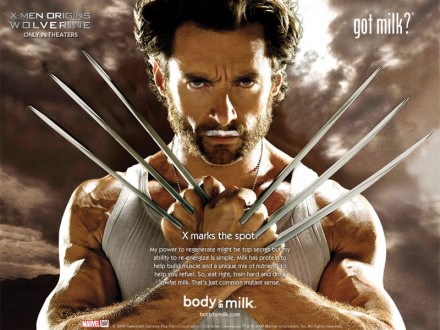 In this episode of the /Filmcast, David Chen, Devindra Hardawar and Adam Quigley marvel at the new trailer for District 9, discuss the new batch of remakes that Hollywood is mulling over this week, reflect on the relative hopelessness of Eclipse, and spend 55 minutes conducting a review/therapy session over the fate of X-Men Origins: Wolverine. Special guests Elisabeth Rappe from Cinematical and Neha Tiwari from DL.TV join us.
You can always e-mail us at slashfilmcast(AT)gmail(DOT)com, or call and leave a voicemail at 781-583-1993. Join us next week as we review Star Trek (Date and time TBA).
Download or Play Now: