Jessica Biel Mourns David O. Russell's Nailed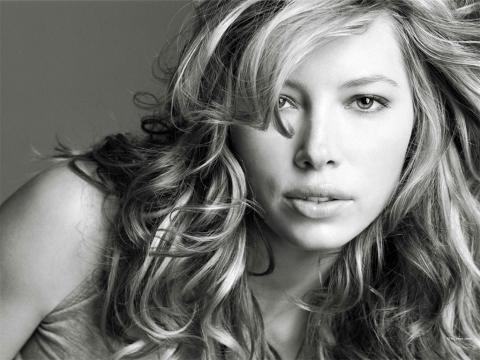 A new interview with Jessica Biel in The Orlando Sentinel fills us in on the current state of play with David O. Russell's screwballish sex and politics satire Nailed. Unfortunately, she doesn't paint a pretty picture.
You probably recall that the film was shut down four times and that James Caan quit after a bust up with the director, and you may even remember reports that the film was 'safely' into post production. But some six months later, this post production is still dragging on however, and that's hardly encouraging. I'm getting a Margaret vibe here, and starting to fear we may never see the film – or at least not a cut that comes director approved.
Biel certainly doesn't seem to have any regrets about taking the part. In fact, she suggests that she'd most likely have still signed up even if forewarned about all of the speedbumps and collisions the film was on course for.
That was definitely an experience, something I could not say no to. I am a huge David O. Russell fan. It's just heartbreaking that so many people put so much work into this particular project only to have it sit there, unfinished. But it's one of those things where we had no idea it would have happened.
If I'd had an idea that it might happen, would I still have done it? I don't know. Probably. I had an incredible experience with David and the rest of the cast. It made me a better actor. For all that, I'm devastated that it's not finished and who knows when it will be and will come out. I still have my fingers crossed that something good will come of it, that it will be finished.
Now, as far as I can tell the production phase was wrapped – at least formally – and there's enough footage to make some kind of film. Now all we have to do is cross our fingers and pray that it's the kind of film we want, and perhaps less probably, the kind of film that Russell will be happy with.
Also featuring Jake Gyllenhaal, Catherine Keener, Paul Reubens, Tracy Morgan, James Brolin and Kirstie Alley, Nailed isn't the kind of film we want to see trapped in limbo. Surely a trailer featuring Jessica Biel getting up to some of her character's outrageous sexual behaviour (yes, really) would be enough to secure great waves of interest and, accordingly, another shot of finance?