Christina Aguilera Cast In Burlesque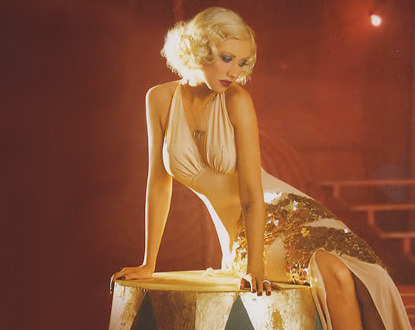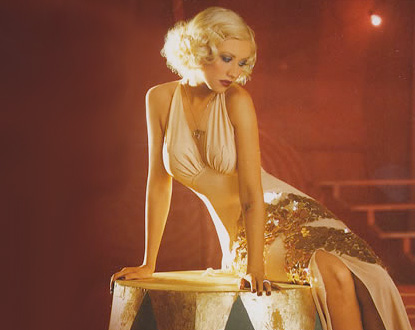 Christina Aguilera has signed on to make her live-action big screen debut in Steven Antin's contemporary musical Burlesque for Screen Gems. Antin wrote the script, which was later revised by Erin Brockovich scribe Susannah Grant. No mention is made of Diablo Cody's screenplay involvement in the Variety story, which makes me wonder if any of her contributions have made it to the final draft.  Aguilera will play "an ambitious small-town girl with a big voice" who tries to escape a hollow past by performing in a neo-burlesque club in Los Angeles. The film hopes to be Moulin Rouge meets Cabaret, with established songs that will be updated and worked into dance numbers.
Antin has described neo-burlesque as "a contemporary take on the traditional burlesque that derived from vaudeville, with singing, dancing, comedy and more tease than striptease." Antin's sister Robin created the burlesque troupe The Pussycat Dolls in 1995. Burlesque is aiming to begin production in January 2010.