The /Filmcast: Bonus Episode - IFFBoston And Tribeca Wrap-Up (GUESTS: Katey From Cinemablend, Matt From IFC, Russ From CHUD)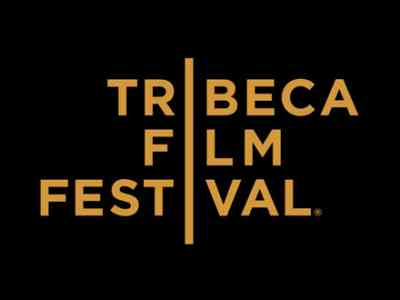 In this special bonus episode of the /Filmcast, David Chen speaks with Katey Rich from Cinemablend, Matt Singer from IFC News, and Russ Fischer from CHUD about the Tribeca film festival and Independent Film Festival Boston. The four of them discuss some of their favorite movies from the festival, their disappointments, and what the festival experience was like this year.
As always, if you have any feedback, feel free to e-mail us at slashfilmcast(AT)gmail(DOT)com, or call and leave a voicemail at 781-583-1993.
Download or Play Now:
Movies Discussed (Hit the jump to see the full list):