The Real Michael Bay Is NOT On Twitter; Calls It "A Waste Of Time"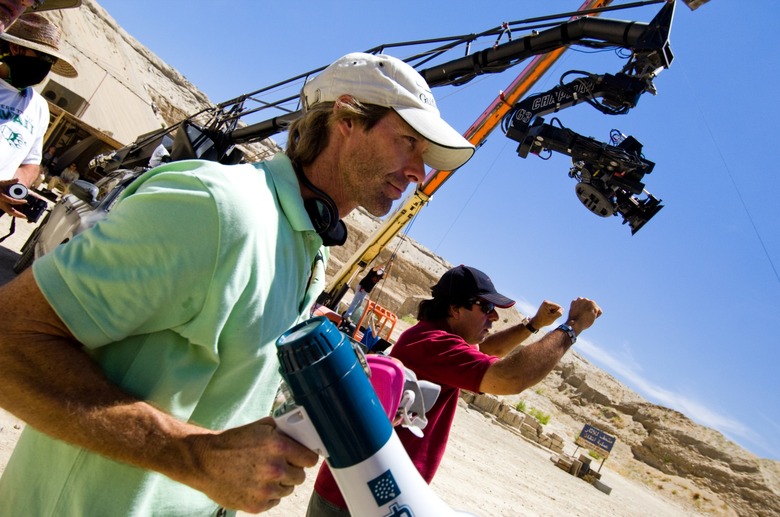 Just to update the story we posted a couple days ago , Michael Bay has NOT joined twitter. The REAL Bay posted a message on the online message board of his official website stating that he "will never have a Twitter account".
"Twitter. Never. What a waste of time," wrote Bay.
The confusion began when MichaelBay.com, the official site of the film director added a link directing fans to the director's twitter account. I contacted Bay's official webmaster, who "confirmed" that the account was legit. Who knows exactly where the lines got crossed, but it turns out the account is not real.