Video Blog: Summer Movie Preview Part 3 - July 2009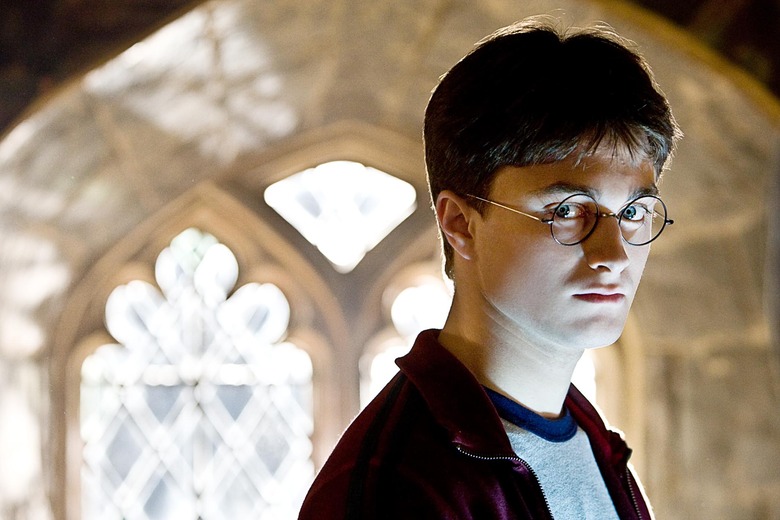 Steve from Collider is a good friend of mine. At least a few times a week we talk about upcoming movies, TV shows, what gossip each of us have heard, and anything else we might find exciting. Since a number of our conversations cover things you also might find interesting, we've decided to start recording certain conversations as video blogs. Past video blogs have included The Future of the Batman Film Franchise, The Box Office Prospects of Watchmen and thoughts on the first 46 Minutes of Pixar's Up.
We were recently talking about some of the movies coming out this summer and realized we should do some video blogs about the 2009 Summer Movie season. We were a little too ambitious, and thought we could squeeze two months worth of films into one blog, but as usually happens, we ran out of time. So the first two parts of our Summer movie preview were posted last week (you can watch part one here and part two here). In part 3, we take a look at the movies of July 2009: Public Enemies, Bruno, I Love You Beth Cooper, Harry Potter and the Half Blood Prince, Funny People, 500 Days of Summer. Please leave your thoughts on the movies of July 2009 in the comments below.
[flv:http://bitcast-a.bitgravity.com/slashfilm/trailers/summermoviepreview3.flv 400 300]
We'll be posting part 4 on Tuesday.