Majel Barrett-Roddenberry Has Died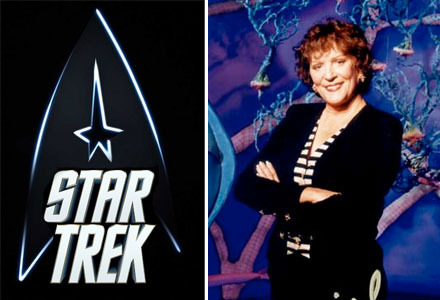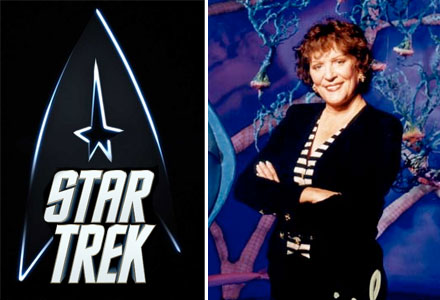 Majel Barrett-Roddenberry, the widow of Star Trek creator Gene Roddenberry, died today of leukemia at her home in Bel-Air at the age of 76. She went peacefully and was surrounded by her son Eugene "Rod" Roddenberry Jr and family friends.
Majel Barrett has appeared in every incarnation of the popular science fiction series and is sometimes referred to as "the First Lady of Star Trek". In addition to appearing on screen in various different capacities, Majel also provided the voice of starship onboard computers for The Original Series, The Next Generation, Deep Space Nine, Voyager, Enterprise, most of the Star Trek films and computer games. Majel recently completed voice work for JJ Abrams' Star Trek., reprising her role as the voice of the Starship Enterprise computer.