New Moon And Transformers 3 Release Dates?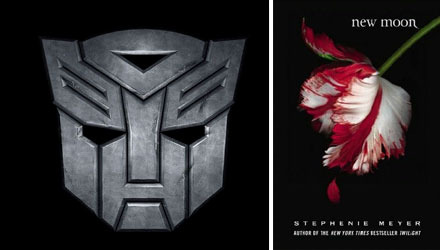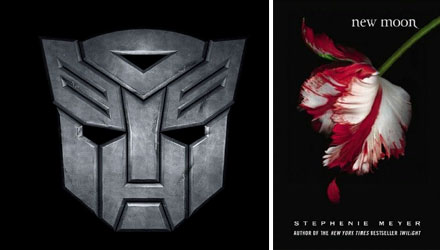 Dark Horizons is reporting that a July 29th 2011 release date for Transformers 3 has been spotted on German release schedules. While I somehow doubt that a third Transformers film has been greenlit at this point (you never know, they did just greenlight Terminator 5 while in post production), the date is probably a tentative target date. Transformers hit theaters on June 27th 2007, and the sequel Transformers: Revenge of the Fallen is scheduled to hit on June 26th 2009, so a 2011 date on the same weekend isn't out of the question. And Michael Bay has previously said that he is prepared to make Transformers 3, 4 and 5 if the demand still exists. For now, mark this one as rumor
Meanwhile, Summit Entertainment has announced a November 20th 2009 release date for the Twilight sequel New Moon. Also scheduled to hit theaters on the same weekend are Guy Ritchie's Sherlock Holmes, the computer animated film Planet 51, and the Farrelly brothers' take on The Three Stooges.
I wouldn't be surprised to see one or two of those films move quickly from that release. Twilight had a huge impact on the release of Disney's Bolt. Both Planet 51 and the Three Stooges share the same demographic. The other thing of note is that Summit is basically pushing this film into production as soon as they possibly can so that they can make as much money off the franchise as possible. Lionsgate did the same thing with the SAW franchise, which suffered as a result.