Eric Roth Goes Sci-Fi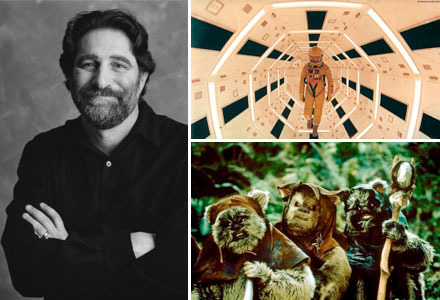 Academy Award-winning screenwriter Eric Roth has announced that he will be going Sci-Fi. Roth has a "terrific idea" for a "BIG Space movie" for Warner Bros starting next year. Roth pitched his original concept to Collider as "somewhere between the intelligence of 2001 and the mythology of Star Wars". The idea is not "so intellectual that it's confounding" and also not "the kind of wonderful fantasy that [George] Lucas" use to do.
Wow, that's all I can say. For those of you who don't recognize the name, Roth is the screenwriter of such films as Forrest Gump, Munich, The Curious Case of Benjamin Button, Ali and The Insider. Any hack can use the films Star Wars and 2001 to hype up their next project, but Roth is not that hack — he is the real deal.