I Am Legend Prequel Will Show The Fall Of Manhattan And DC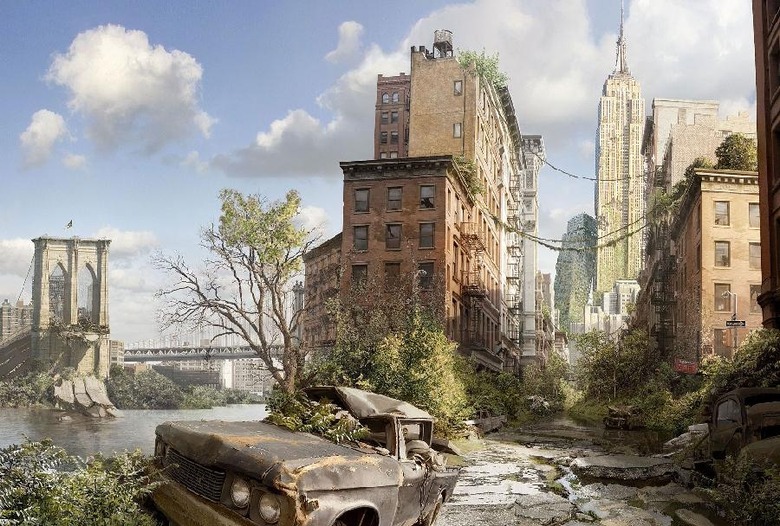 At Comic Con, filmmaker Francis Lawrence revealed that he was working to develop an I Am Legend prequel. Then came rumors that the prequel was actually a sequel, and somehow Will Smith would still be involved. It really didn't make much sense. Thankfully our friends at Collider got the chance to clear up the rumors while talking to Will Smith at the Seven Pounds junket — It's a PREQUEL.
"We're still trying to work through a couple of bumps in the story," said Smith. "It's essentially the fall of the last city – the last stand of Manhattan. The movie would be... within the body of the movie D.C. and then Manhattan would fall as the last city. It's a really cool idea trying to figure it out... there's a reason why we have to take a small band and we have to get into D.C. So we have to make our way from New York to D.C. and then back to New York."
A couple days ago we were talking about how World War Z might be the first large scale zombie film, but it now looks like Smith and Lawrence are planning the same type of thing. It spans two cities! How cool is that?! Sure, we know where Smith's character is likely to end by the time the credits roll, but it might be a fun roller coaster ride. And for those wondering, Smith also confirmed that the dog would return, but as a puppy.