Martin Scorsese To Direct The Falcon's Tale?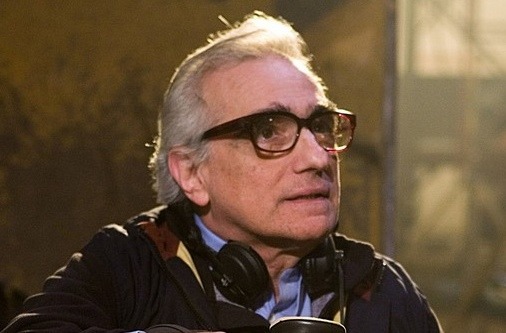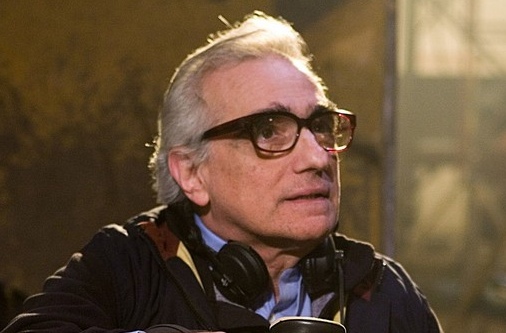 I totally missed this item in the latest issue of Production Weekly, but Alex from FirstShowing sent me a link to this story on Cinemablend about a project called Falcon's Tale that Martin Scorsese is supposedly attached to direct. What is this movie? A quick internet search turns up NOTHING. But I decided to dig a little deeper and have come upon more information about the project.
James Keene and author/reporter Hillel Levin sold a one-page description of this story to Playboy and to Paramount / GK Films (the production company behind Edge of Darkness) in a seven-figure film deal in November 2007. The article, titled "The Strange Redemption of James Keene", appeared in the August 2008 issue of Playboy on page 54. The book is due to be released by St. Martin's in Fall 2009.  So what is the story about?
"James Keene was serving a 10-year-to-life sentence as a convicted drug dealer when the FBI came to him with an amazing offer. They wanted him to enter a high-security prison for the criminally insane in order to get information from a suspected serial killer awaiting retrial. If he helped them succeed, they would free James from prison. Only one person in the prison would know Jim's true identity."
Sounds very compelling. Academy Award-winning screenwriter William Monahan (The Departed) is penning the screenplay adaptation. And as you know, Monahan has ties to Scorsese, and penned The Departed, which makes the story that much more believable. I'm not sure if Scorsese is officially attached, and even if he is, that doesn't mean that he will direct it (if Scorsese directs 10% of the films he is currently attached to, I'll be amazed).