Cool Stuff: Watchmen Owl Ship Scale Replica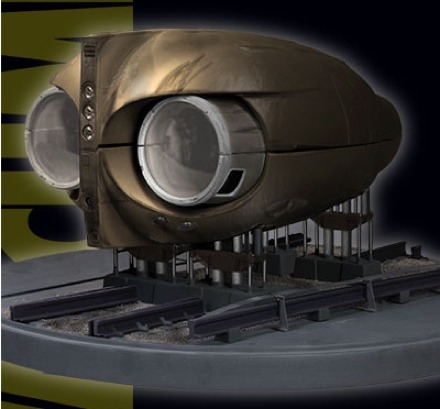 Entertainment Earth is taking preorders for DC Direct's scale model replica of the Watchmen movie Owl Ship. This light-up, 1:24 scale replica of the Owl Ship is reproduced from the actual blueprints used to make the ship in the movie! In addition to the back-lit, photographic interior, this intricately detailed replica includes environmental aspects on the base that reflect Owl elements from the film. The entire piece (including the base) measures approximately 7-inches tall x 12-inches wide x 12-inches long and is packaged in a 4-color box. Preorder price is $249.99. Available March 4th 2009.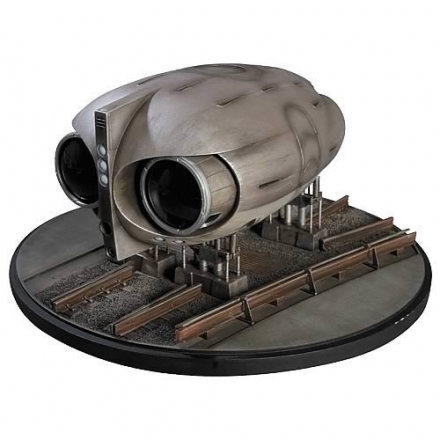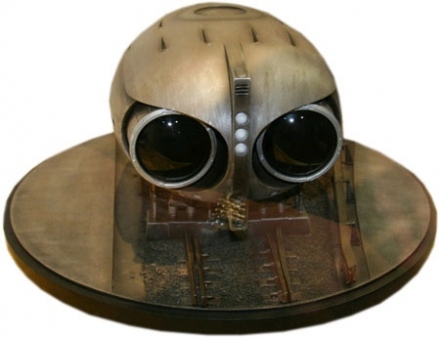 Cool Stuff is a daily feature of slashfilm.com. Know of any geekarific creations or cool products which should be featured on Cool Stuff? E-Mail us at orfilms@gmail.com.