The Children Movie Trailer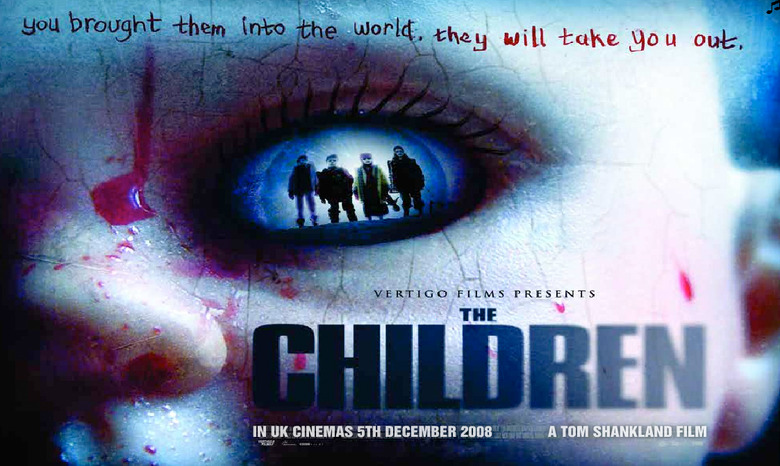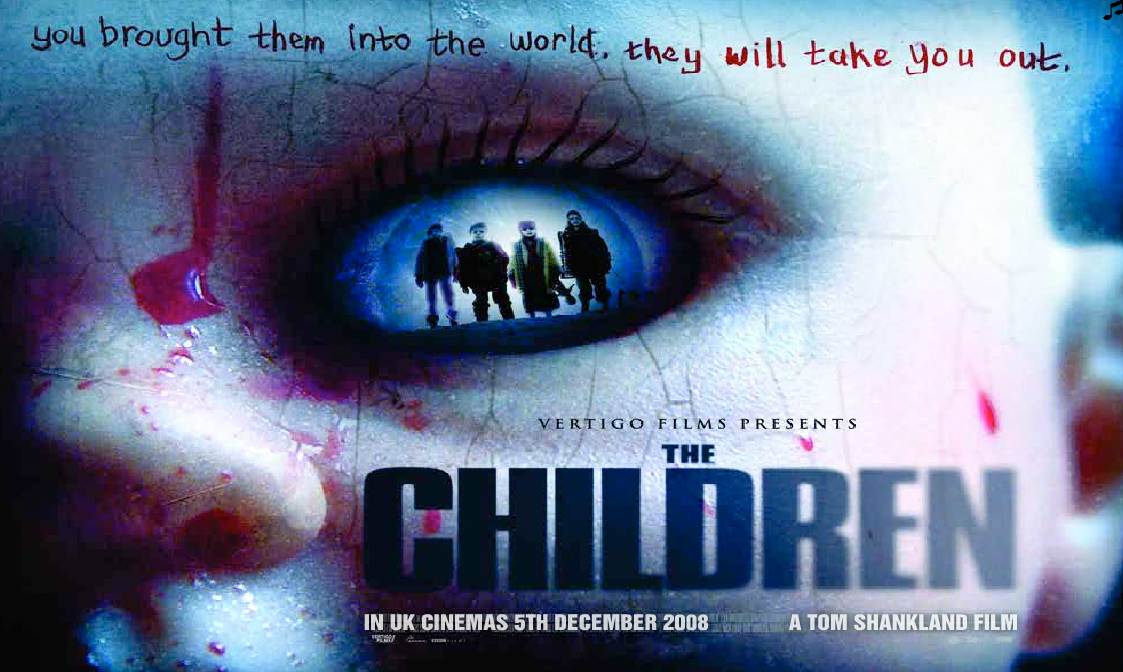 "You brought them into this world... Now... They will take you out!"
Tom Shankland's new horror film The Children is about "a relaxing Christmas vacation turns into a terrifying fight for survival as the children begin to turn on their parents." Not many films do the whole "evil children" thing right, but this one looks like it might actually be fun. The movie stars Rachel Shelley (Ghost Whisperer), Stephen Campbell Moore (The Bank Job), Eva Birthistle (Imagine Me & You), Eva Sayer, Jeremy Sheffield (Creep). Check out the trailer below and tell me what you think in the comments!
I'm not sure when this film will hit stateside, but it's being released in the UK on on December 5th, 2008.
via: FilmSchoolRejects