Dimension Greenlights 18 Direct-To-DVD Films For 2009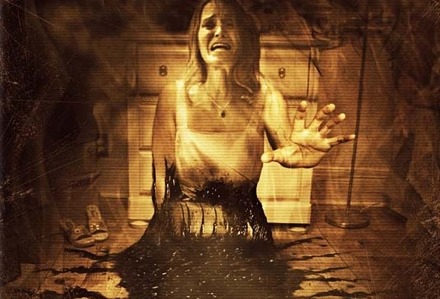 Dimension Films will release 18 direct-to-dvd movies, each with budges between $3 million to $6 million, in 2009. Variety reports that "the films, mostly sequels, prequels, remakes or spinoffs of TWC/Dimension titles, could debut in a particular ancillary arena — DVD, VOD, TV or the Web — depending on a closer look as they near release."
Some of the films include Pulse 2, a new Children of the Corn, Feast II: Sloppy Seconds, Feast 3: The Happy Finish, Hell Ride 2, a comedy from the screenwriter of Monster-in-Law called Last Man Standing, a zombie film from Raw Nerve (Hostel) Dead by Daylight, Midnight Man, Midnight Man 2 and Midnight Man 3, about a man who breaks into a home to discover a family tied up by a masked killer who's rigged the house with traps.
It doesn't sound like there is one single winner in the entire batch. Obviously, the good thing about direct to dvd films is that it allows the studio to quickly to recover its initial investment. Now if only they would step off this sequel, remake, spin-off trip and greenlight some original projects... But I guess that would be more of a gamble.