Neil Gaiman And Roger Avery Leave Black Hole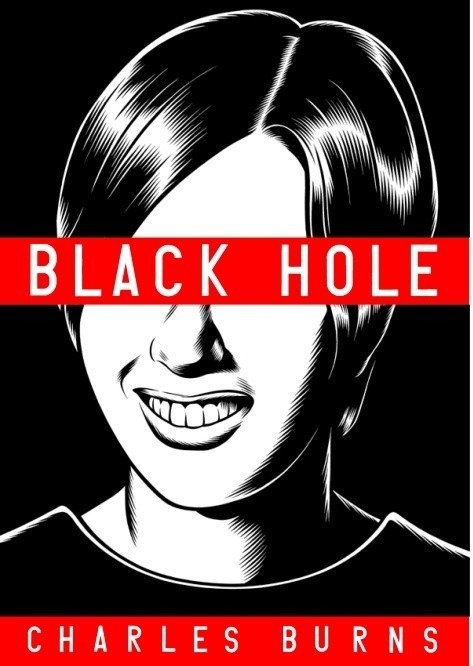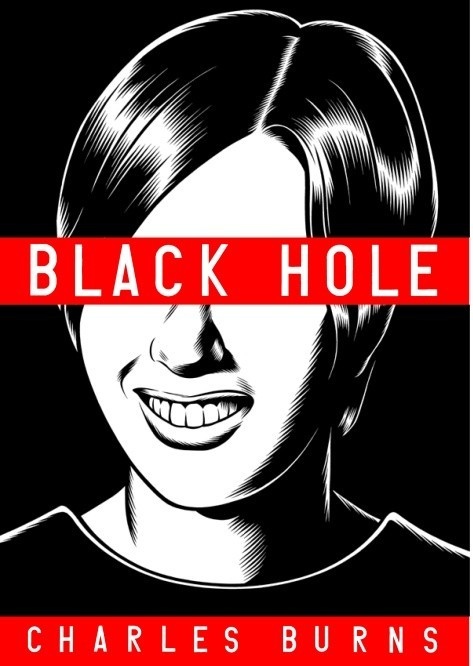 After two years, Roger Avery and Neil Gaiman (Beowulf) have officially stepped down as screenwriters of the big screen adaptation of Charles Burn's graphic novel Black Hole. Gaiman tells MTV that when David Fincher signed on to develop/direct the project, he "explained his process consisted of having over ten drafts, done over and over." The screenwriting duo were asked if they were interested in doing that. "And we definitely weren't," admits Gaiman.
Fincher still has their last draft of the script, but Burns tells Shock that the Gaiman/Avery script is "not going to be used." And instead, Fincher has apparently brought another writer on to the project. But does anyone know who the new screenwriter is?
Set in the 1970s, Black Hole is a 12-issue comic book miniseries that tells the story of a bunch of teenagers who catch "the Bug," a fictional, incurable STD that causes them to develop hideously grotesque physical deformities, turning the infected teens into social outcasts. "What we become witness to instead is a fascinating and eerie portrait of the nature of high school alienation itself – the savagery, the cruelty, the relentless anxiety and ennui, the longing for escape. And then the murders start."