David Cronenberg In Talks To Direct The Matarese Circle Starring Denzel Washington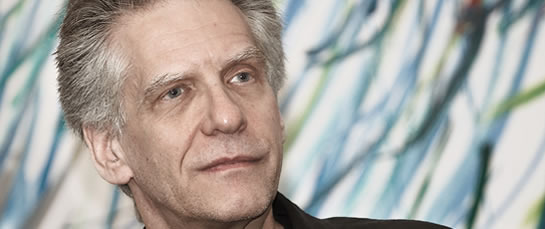 We may receive a commission on purchases made from links.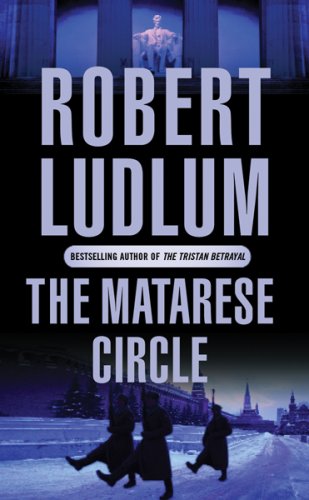 Yeah yeah, we all wanted another killer gaping orifice movie. Celebrated director David Cronenberg is in talks to helm The Matarese Circle, a global conspiracy thriller based on the 1979 book by the late author Robert Ludlum (the Bourne franchise). Denzel Washington is already attached to play one of the leads in the MGM production, with an adapted screenplay to be written by the duo Michael Brandt and Derek Haas (3:10 to Yuma, Wanted, Wanted 2, CTK).
Set during the Cold War, the novel follows two rival spies—one U.S./CIA, the other a Soviet/KGB—who team to uncover and defeat a ruthless Illuminati-like organization called the Matarese that's behind a century-old conspiracy to crush world governments. There's also a "mysterious love interest." Okay, this is where I'll begin pasting...
"The spies share a genius for espionage—and a life of terror and explosive violence. Sworn enemies, they have vowed to terminate each other—yet now they must become allies."
Though his name is not mentioned in the announcement or attached to the film, Cronenberg fave, Viggo Mortensen, told E! last month that they were discussing a possible third feature together. Is this it? Washington is signed to play the American, while an actor in the Soviet role was not given. In 2007's Eastern Promises, Mortensen memorably played a Russian gangster/informant, which earned him an Oscar nod.
Though The Matarese Circle is poised from the get-go to reach a different box office level than Cronenberg's previous works, it continues the director's path away from hardcore genre classics like Videodrome, Scanners, Crash and The Fly. Over at CHUD, Devin pours out a bit of 40 oz. for those glory days, and even though seeing Cronenberg explore Alex Jones's territory could be appealing, I dunno. I mean, did Denzel watch Dead Ringers and quip "my man"?
Discuss: Cronenberg's Bourne? Thoughts from those who have read the book?Uhhh: First Showing's Alex Billington says he didn't like A History of Violence or Eastern Promises and feels Cronenberg has fallen off. Enjoy Kirk Cameron's filmography, Alex.
Source: Variety / Amazon