Jesse Eisenberg In Zombieland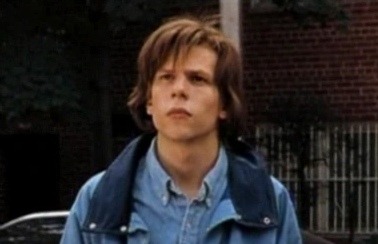 Jesse Eisenberg (The Squid and the Whale, Adventureland) is in final talks to join Ruben Fleischer's Zombieland, a horror comedy from Columbia Pictures. Eisenberg would play Flagstaff a "terrified shut-in whose cowardice makes him an expert at surviving the zombies but who is forced out of his shell to join the band of survivors, which includes" Woody Harrelson.
Sounds like a promising premise, but you might be wondering "Who is Ruben Fleischer?" Find out in our Commercial Directors Spotlight.
source: THR