Big Directors Small Films: Seth Gordon's The Problem With Percival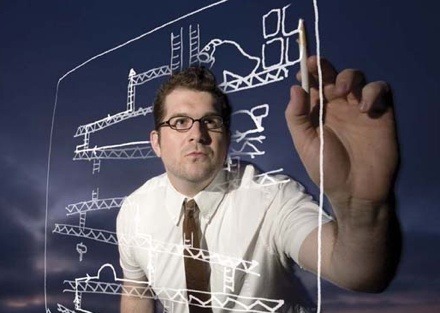 In this week's edition of Big Directors Small Films, we will take a look at one of the short films of Seth Gordon.
You probably know Gordon as the director of one of 2007's best films, a documentary called The King of Kong: A Fistful of Quarters. The filmmaker has since been offered a plate full of feature film projects starting with the Vince Vaughn/Reese Witherspoon romantic comedy Four Christmases (due in theaters on November 26th 2008). Gordon is also signed on to direct Suicide Squad,The Only Living Boy in New York and a fictional adaptation of King of Kong.
[flv:http://bitcast-a.bitgravity.com/slashfilm/trailers/sethgordonpercival.flv 470 196]
But before all that, Gordon made a few short films, the best of which is probably his 2006 film The Problem with Percival (which can be seen above)
"Persnickety nine-year-old Percival Strum misdirects mourning the loss of his older brother into constant conflict with his trying-to-be-helpful grandmother. With his parents away, Percival's frustrations lead him to hold auditions for and to hire a replacement 'Gramma'."