Kung Fu Panda 2 On June 3rd 2011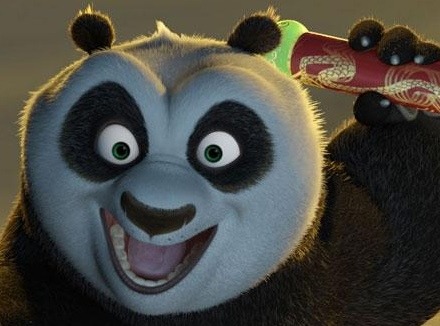 We knew it was in the works, but DreamWorks Animation has officially announced that a 3D sequel to Kung Fu Panda will hit digital theaters and IMAX theatres on June 3rd 2011.
The sequel will follow Po, "the world's biggest kung fu fan, as he continues his journey as the chosen one who fulfills an ancient prophesy while mastering the art of kung fu." Jack Black and Angelina Jolie have both signed on to return, with "other original cast members" to be announced (my guess is that everyone important will be back for the sequel). Screenwriters/producers Jonathan Aibel and Glenn Berger are also back for part 2. I wouldn't be surprised if Dreamworks didn't take a cue from Pixar and try to rerelease the original film in 3D before then. But that's just speculation.