Original Let The Right One In Director Talks Remake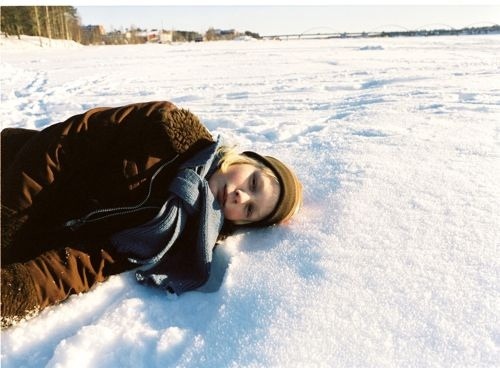 If you've been following /Film, you've heard about a little Swedish coming of age vampire film which transcends the horror genre. Let The Right One In hits theaters next month, but a English-language remake is already in thew works with Cloverfield director Matt Reeves at the helm. Tomas Alfredson, director of the original Swedish adaptation, isn't too happy:
"Remakes should be made of movies that aren't very good, that gives you the chance to fix whatever has gone wrong," Alfredson tells Moviezine. "I'm very proud of my movie and think it's great, but the Americans might be of an other opinion. The saddest thing for me would be to see that beautiful story made into something mainstream." ... "I don't like to whine, but of course – if you'd spent years on painting a picture, you'd hate to hear buzz about a copy even before your vernissage!""
American audiences aren't going to flock to a subtitled movie, so I understand the value of a English-language remake, as it could potentially expose millions upon millions of more people to a fantastic story they wouldn't otherwise have experienced. I have a lot of faith in Matt Reeves, but at the same time, I'm concerned that an American adaptation will get everything I loved about the original Swedish film wrong. Alfredson's film is subtle and Hollywood usually doesn't get subtle right. But on the other hand, we'll always have the original Swedish film on DVD...
Discuss: What is your opinion on English language remakes?
via: BloodyDisgusting