Telluride Movie Review: Danny Boyle's Slumdog Millionaire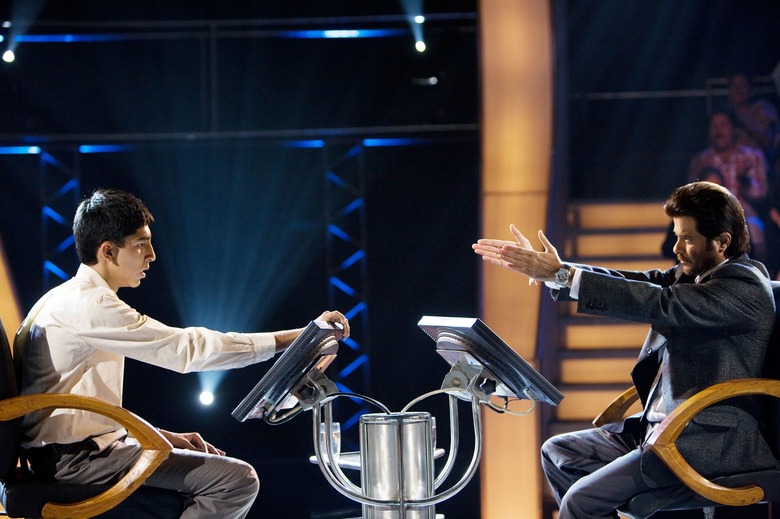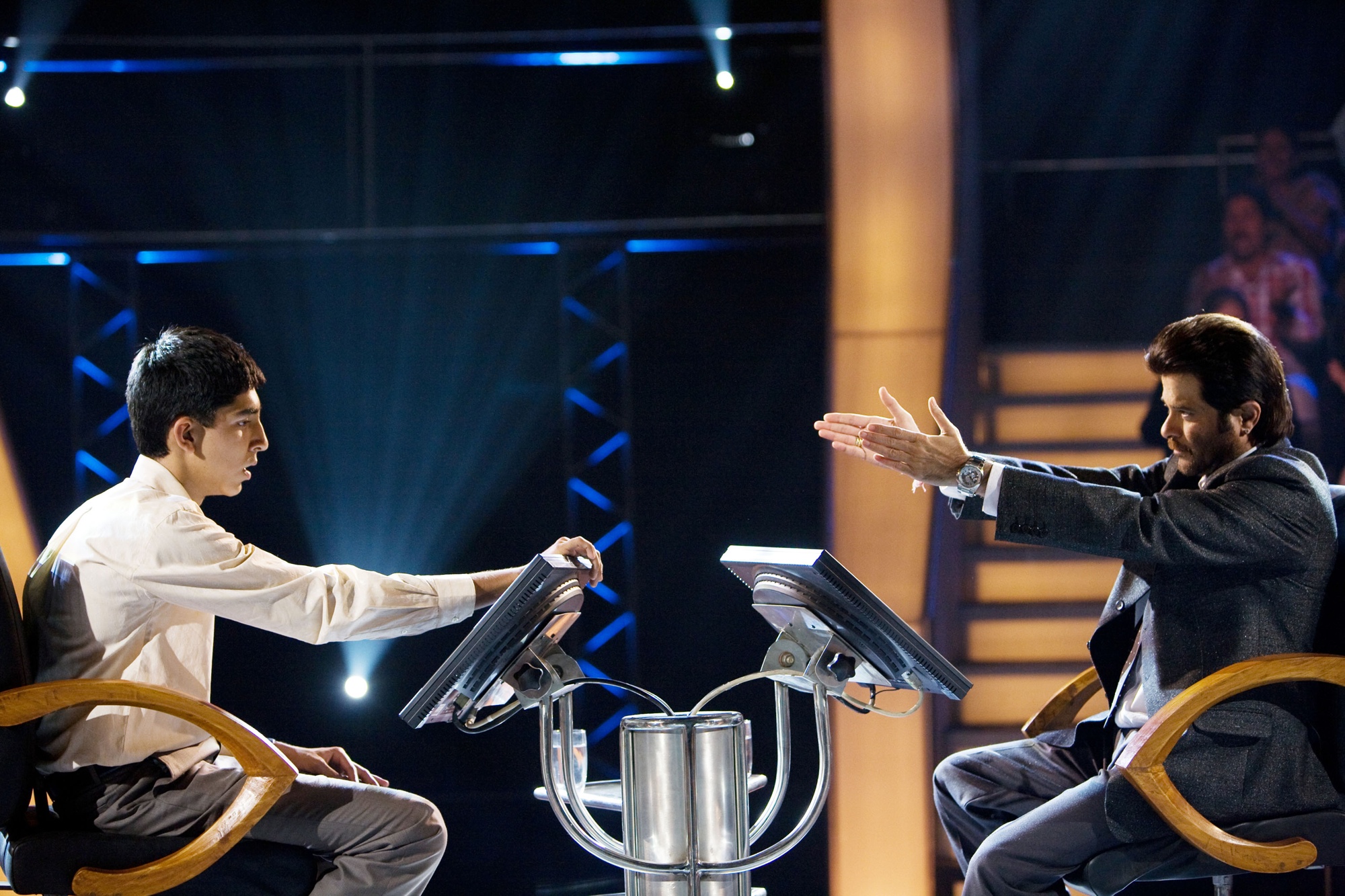 When a orphan named Jamal Malik, from the slums of Mumbai, makes it to the final question on the Indian version of Who Wants to Be a Millionaire, his credibility is put into question. Did he cheat? The police arrest and torture the 18-year-old, hoping to uncover some kind of illegal motivation, but instead they get the heartwarming story of his life so far. And that's why Danny Boyle's Slumdog Millionaire is really clever. The film is not really about winning 10 or 20 million rupees on Millionaire, it's a love story, told through flashbacks.
There are three different types of people: Those who know a little about everything, those who know a lot about one or two things, and those who just know what they have been exposed to over the course of their life. Jamal fits neatly into the third category. Every answer Jamal got right on the game show, leading up to the final question, was the result of an important moment from his childhood living on the streets of India. And of course there is Latika, a girl who serves as a through-line for Jamal's adventures. She is the love of his life, the love he lost. In fact, Jamal only tried out to be on Millionaire with the hope that Latika might see it and that they could be reunited.
Featuring an electrifying score by AR Rehman, Boyle presents India as it has never been seen before, from the slums to the Taj Mahal. Vivid visuals combined with this City of God-like tale of a few orphan kids trying to survive in a gang-infested city. Based on the bestselling Vikas Swarup novel Q and A, Slumdog Millionaire was scripted by Simon Beaufoy, who had also written the script for The Full Monty, one of Boyle's favorite films. My only complaint is that the torture sequence that begins the film felt unnecessary to the story, and out of place in this film. But it's only a minor issue.
/Film Rating: 8.5 out of 10