Reader Recommendation: Phantom Of The Paradise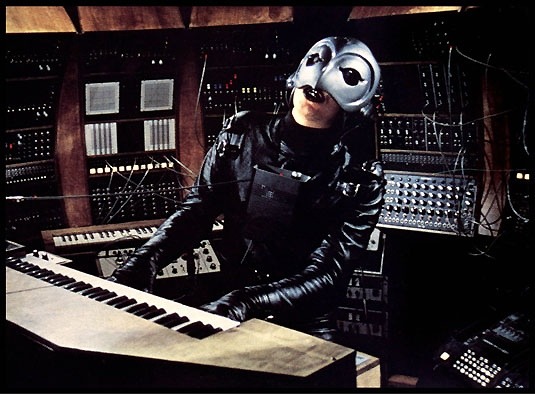 /Film reader Phil C sent in this recommendation for Brian De Palma's 1974 cult film Phantom of the Paradise. The film was nominated for both an Academy Award  and Golden Globe for Best Music. Apparently a 2010 remake of the film is in development (or was in development?). I personally haven't seen it, but It sounds interesting.
Have any of you guys seen it? And if so – What did you think?
——

Hi Peter/whoever reading this,
I was just wondering if anyone at slashfilm has ever heard or seen the film Phantom of the Paradise, Its a cult film from the 70s, Brian Depalma Directed, amazing film though, one of my favorites. Phantom of the opera, except its a rock opera (Paul willliams FYI). If you haven't please check it out asap and write something on it. its such a great film and soo little on it and no one has ever heard of this movie, but it is honestly just amazing, i can't really put into words why anyone should see it or enjoy it but it is just f***ing awesome and you see him tipping his hat to many of the great filmmakers eras of film and music, orson welles, hitchcock, german expressionist, 50s rock, everything and its very interesting to see de palamas filmmaking at such an early stage, please check this out and see it.  You wont be disappointed. o yea this beats the f***ing shit out of rocky horror picture show.
http://www.imdb.com/title/tt0071994/