Gatchaman Concept Art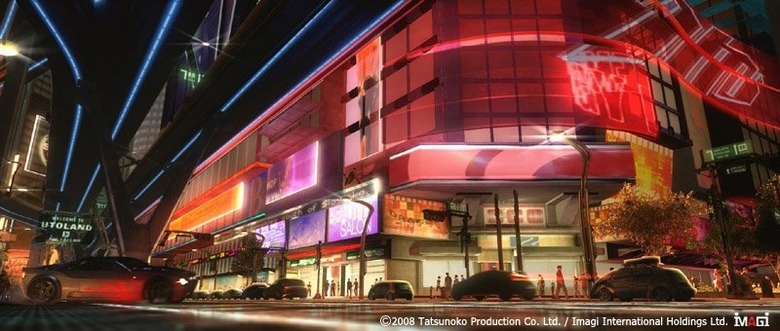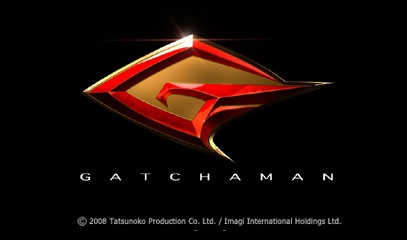 Felix Ip, creative director of Imagi, has released a new logo and a few new concept art for Imagi's computer animated big screen adaptation of Gatchaman.


TMNT director Kevin Munroe was originally attached to write and helm the project, however, he left the project to take on Dylan Dog. Scripted by Paul Dini (Lost, Batman: The Animated Series, Tiny Toon Adventures), the feature will focus on the formation of the Science Ninja Team and will have a slightly dark possibly PG-13 tone.
Set in a future world grappling with enviormental and technological issues, the story focuses on five reluctant heroes whose remarkable genetic code makes them Earth's only hope of defeating extra-terrestrial invaders. Gatchaman was created in the 1970's, airing as a Japanese television show called Science Ninja Team Gatchaman. It later aired in the U.S. as Battle of the Planets and G-Force.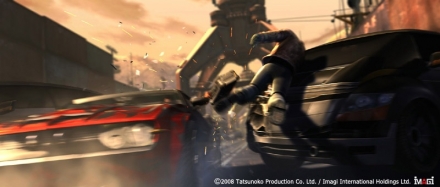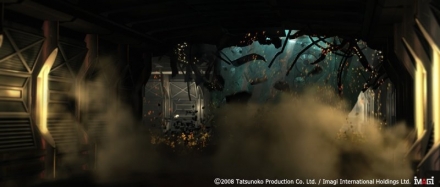 Looks pretty damn cool if you ask me. Check out some of the previously released concept art after the jump.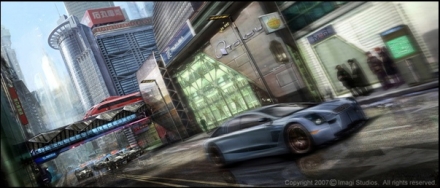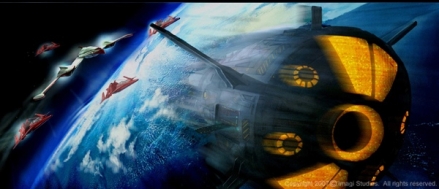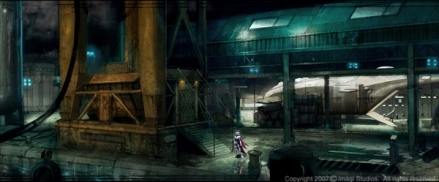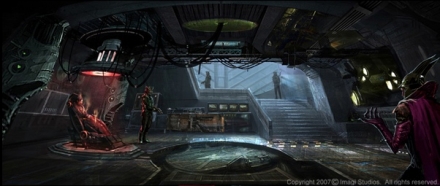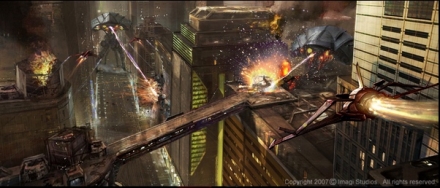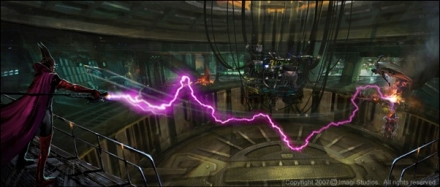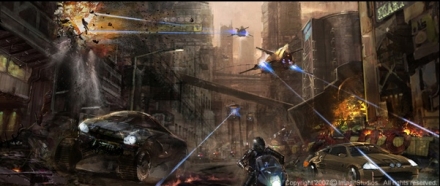 via: Twitch