Disney's Return To 2D Animation - The Princess And The Frog Teaser Trailer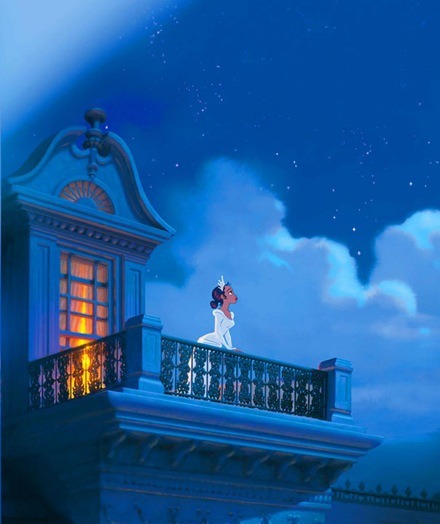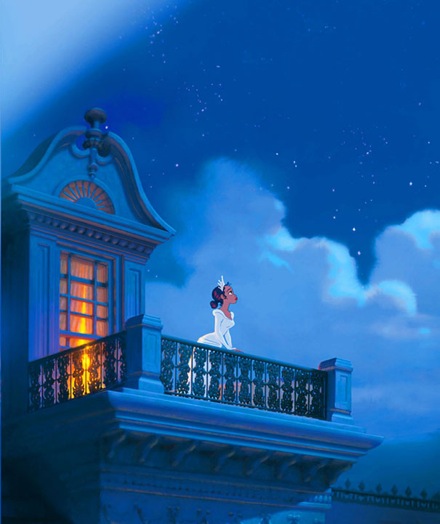 Disney has released a teaser trailer for their upcoming 2D animated film, The Princess and the Frog. The film promises to return to the Broadway-style musical in the likes of the successful Disney films. I want to root for traditional animation, but this film doesn't look like it even comes close to the standards set with Walt Disney's classics. And in a day an age where audiences are spoiled with Pixar productions, a 2D production has to be three times as special. What do you guys think?

[flv:http://bitcast-a.bitgravity.com/slashfilm/trailers/princessandthefrog.flv 470 264]

Written/directed by Ron Clements and John Musker, creators of The Little Mermaid and Aladdin, the animated musical is set in New Orleans. The movie follows Tiana, a young African-American girl who lives in the infamous French Quarter. The new movie will feature a soulful singing crocodile, voodoo spells, and the music of Randy Newman (as heard in the teaser). The Princess and the Frog hits theaters on Christmas 2009.