Cool Stuff: Hot Toys' Iron Man And The Dark Knight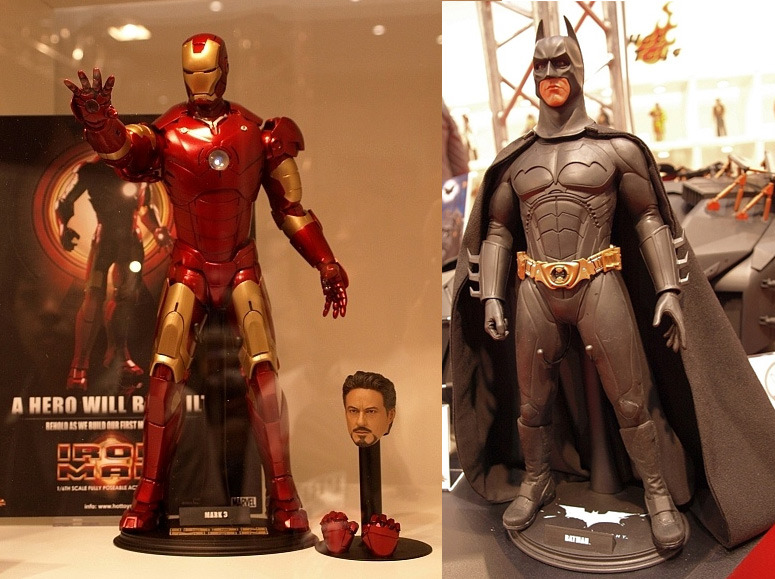 Hot Toys' 1/6th-scaled Ion Man, Batman, Batpod and Tumbler were on display at the 2008 Tokyo Toy Show. No word on street dates or price, but boy are these sweet. I'm amazed at the incredible detail. Even the replaceable sculpts of Christian Bale and Robert Downey Jr are incredibly accurate. And if you aren't impressed with the figures, look closely at the Batpod scaled replica below. WOW.
And I'm not exactly sure which company made this early Batman concept. I'm not even sure if this is a tie in with The Dark Knight (doesn't appear to be). But it certainly looks cool.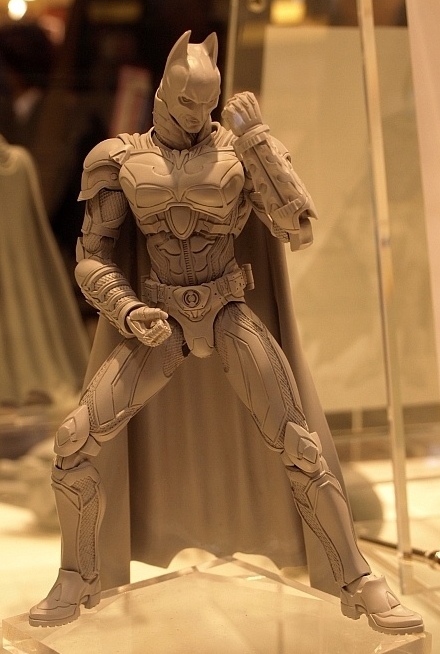 Check out more photos from Tokyo Toy Fair 2008 on onesixthwarriors and new-akiba.
Cool Stuff is a daily feature of slashfilm.com. Know of any geekarific creations or cool products which should be featured on Cool Stuff? E-Mail us at orfilms@gmail.com.