WALL-E - A Hero's Journey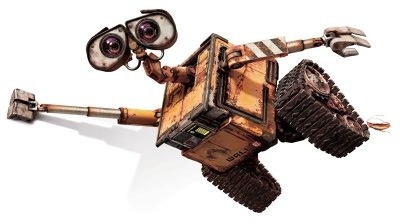 Disney has released a new featurette for WALL-E titled "A Hero's Journey. It's basically a reworked version of the featurette we posted last month (but were quickly asked to remove). If you have no interest in seeing this movie after watching this little guy vrooom around, than you frankly have no heart. Enjoy.
[flv:http://bitcast-a.bitgravity.com/slashfilm/trailers/walle-herosjourney.flv 470 265]
Wall-E hits theaters on June 27th 2008.