New Television Spot For M. Night Shyamalan's The Happening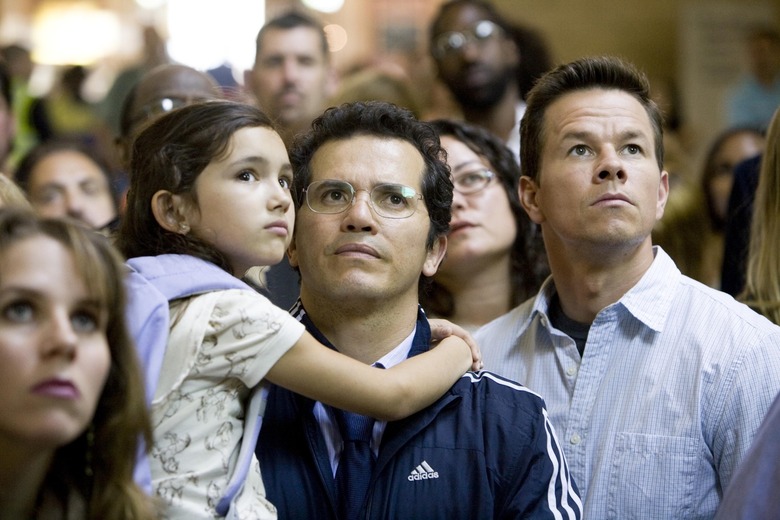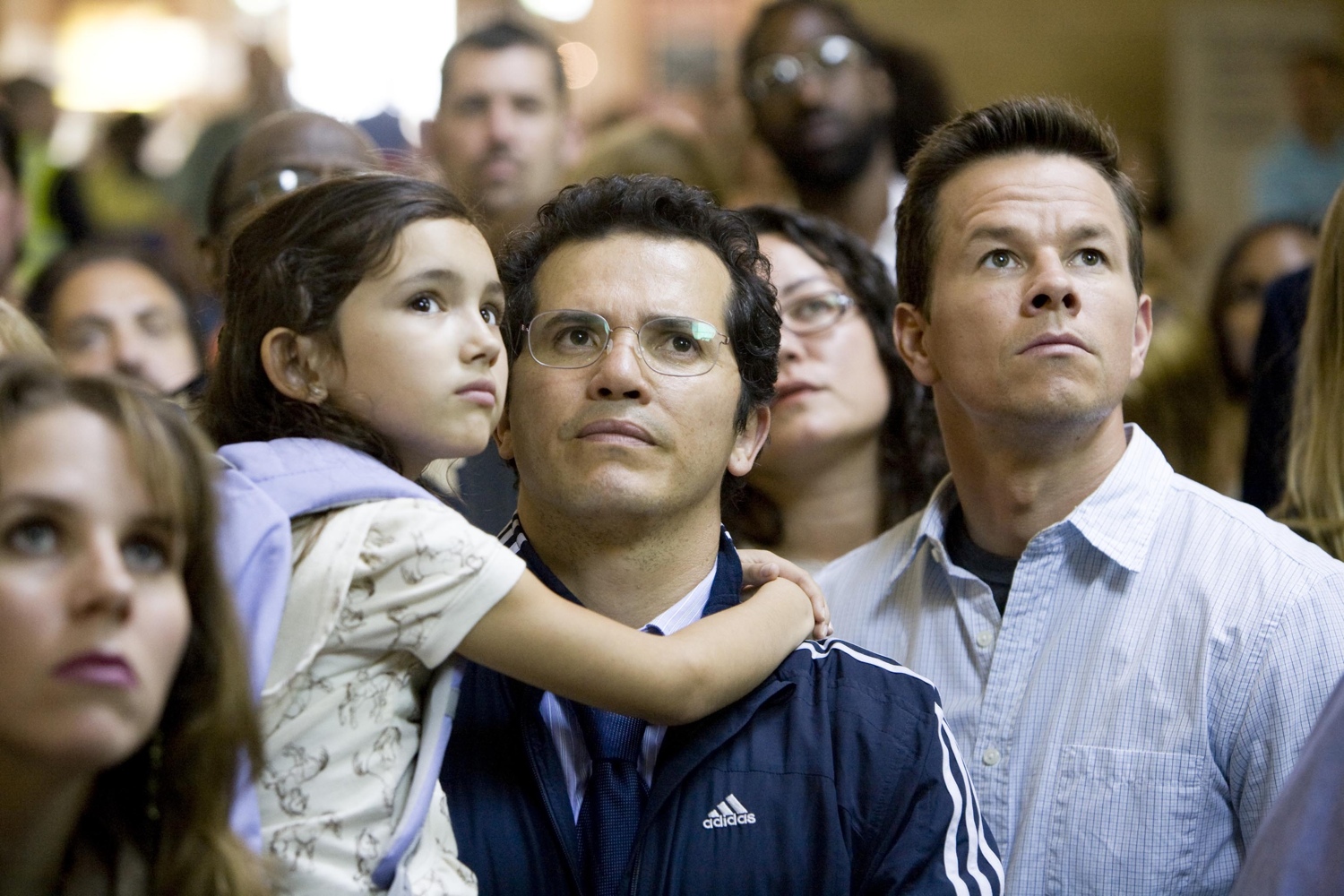 A new television spot for M. Night Shyamalan's The Happening aired tonight during LOST. It's actually an abbreviated version of a new trailer which is attached to Iron Man and Made of Honor. Shyamalan refers to the project as "a 90-minute paranoia movie" to the LA Times and admits that it was inspired by the 1956 version of the classic horror film Invasion of the Body Snatchers. Mark Wahlberg and Zooey Deschanel star as a couple who goes on the run from an apocalyptic crisis that presents a large-scale threat to humanity.
[flv:http://media2.slashfilm.com/slashfilm/trailers/thehappeningtv.flv 460 344]
The Happening is due in theaters on Friday, June 13th, 2008.