New Speed Racer Featurette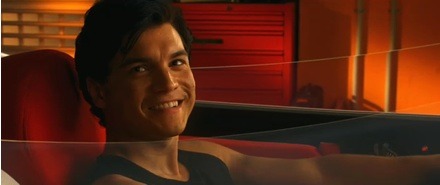 And the Speed Racer pre-release marketing won't stop. Warner Bros has released another 4-minute long featurette that includes a ton of new footage intercut with cast and crew interviews. I'd say more, but I've already said enough in the 4-Minute movie trailer post from earlier today. Check it out below.
[flv:http://media2.slashfilm.com/slashfilm/trailers/speedracerfeaturette.flv 470 266]
Watch the new featurette in High Definition on Apple.com. Speed Racer hits theaters on May 9th.