Dark Knight Viral: Clown Travel Agency's Bowling Ball Scavenger Hunt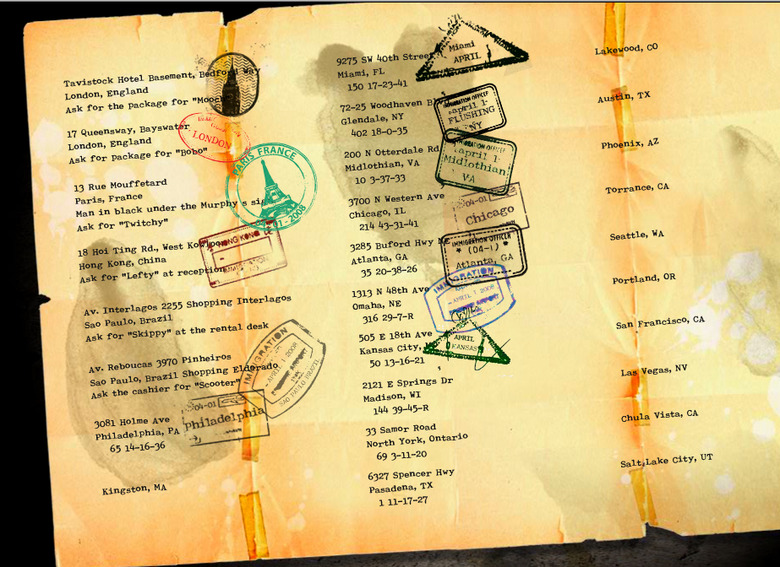 /Film reader Chris E sent us word that the Clown Travel Agency website has been updated, and the contents of the envelope have been revealed: A new scavenger hunt when involves locations around the world with the message:
"Ready to have a ball? A special bag of fun awaits the first to claim it, but you'd better strike fast, there's no time to spare."
As it turns out, all the clues lead to a location where they hand you a package which allegedly contains a purple and green bowling ball, an "Evidence Bag" containing smart mobile phone, a phone charger and a Joker playing card.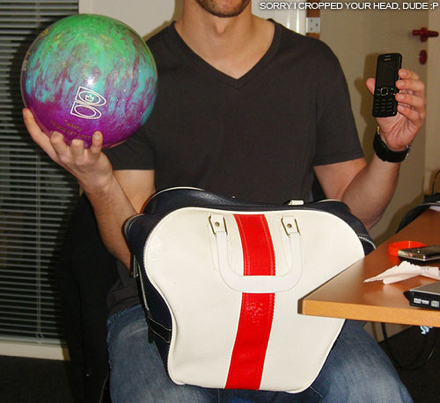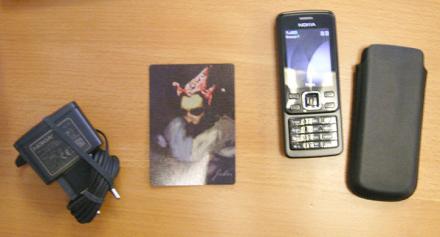 Thanks to the nice hardworking folk at SHH Forums for the photos. I'm sure when all the bowling balls are found, we'll be in for a treat.