New TV Spot For Indiana Jones And The Kingdom Of The Crystal Skull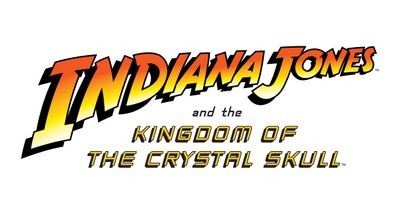 A new TV spot is now online for Indiana Jones and the Kingdom of the Crystal Skull and it's moderately superior to last month's clunky teaser trailer. The "genius" line between Harrison Ford and a stiff-haired Shia LaBeouf has the kind of smart ass pop that the classic adventure franchise warrants. Also, notice that the scene most snarked at by fanboys in the original trailer, where Indiana Jones fell ass-first into the windshield of a moving vehicle and awkwardly punched out a goon, has been replaced, wisely, by a Steven Spielberg credit. Otherwise, nothing much new here.
[flv:http://media2.slashfilm.com/slashfilm/trailers/indy4vspot.flv 470 200]
You can also watch the new tv spot in HD: 480P | 720P | 1080P
Not sure why the theme music dozes off right when it should go for it; and the spot's pacing is still off for this kind of mega-anticipated event film from three Hollywood titans. In my opinion, Crystal Skull doesn't yet feel like a sure thing, no Dark Knight goosebumps or Iron Man ahh's, but it's getting there slowly but surely.
Discuss: Even though it's a TV spot, is this better than February's teaser trailer? In your estimation, where is Indy stacking up against the other summer films as we get closer to the kickoff?
Indiana Jones and the Kingdom of the Crystal Skull hits theaters on May 22nd, 2008.