Zack And Miri Make A Release Date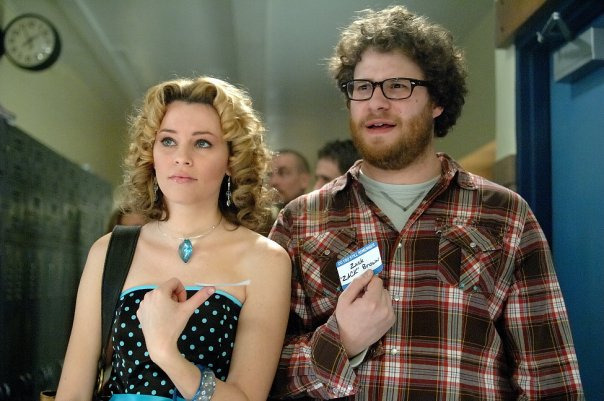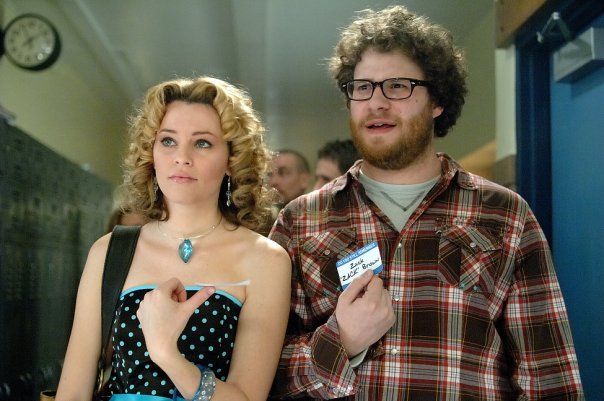 The Weinstein Co has announced that Kevin Smith's Zack and Miri Make a Porno will hit theaters on October 31st 2008. The film will go head to head with Guy Ritchie's new gangster film RocknRolla starring Gerard Butler, Thandie Newton, Tom Wilkinson and Jeremy Piven.
Zack and Miri stars Seth Rogen and Elizabeth Banks as two platonic friends who decide to make a porno movie to solve their financial problems, and in the process, they discover they have feelings for each other.