Cool Stuff: Charles Schulz's The Watchmen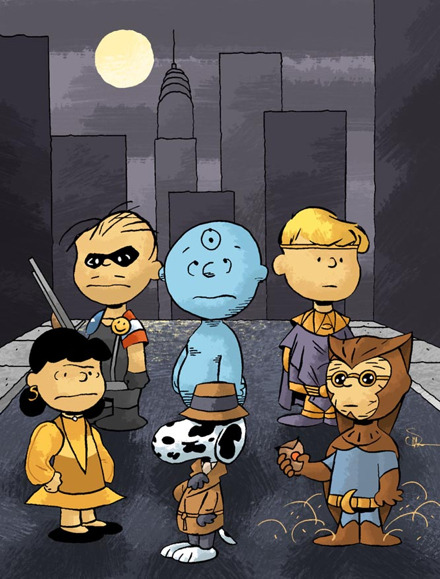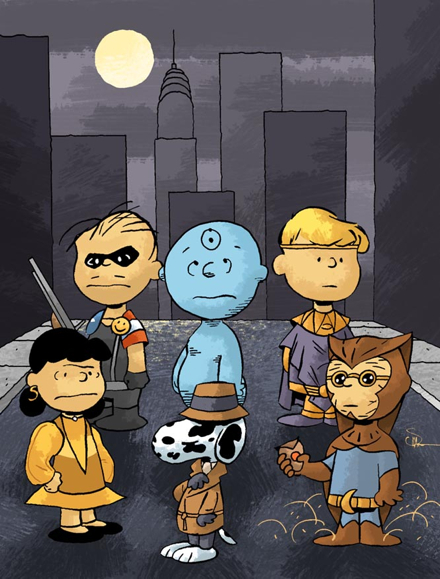 22-Year-Old artist Evan Shaner wondered what it would be like if Carlie Brown cartoonist Charles Schulz created the Watchmen. The drawing above includes Charlie Brown as Doctor Manhattan, Linus as The Comedian, Schroeder as Ozymandias, Lucy as Silk Spectre, Snoopy as Rorschach, and Pigpen as Nite Owl.
Cool Stuff is a daily feature of slashfilm.com. Know of any geekarific creations or cool products which should be featured on Cool Stuff? E-Mail us at orfilms@gmail.com.