Two More Mummy Sequels?!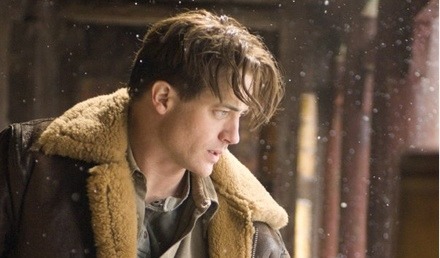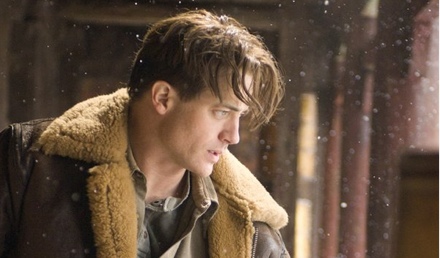 Sad but true: Universal Pictures has plans for two more Mummy sequels. The Mummy: Tomb of the Dragon Emperor star Maria Bello told MTV: "I don't know when, but it's going, [There will] absolutely be The Mummy 4." Bello revealed that she is already signed on for a whole new trilogy, if Universal wanted to make one.
Sequel options have become to be a standard in most big budget production, so it's not exactly a definite. So it all depends on just how much money Tomb of the Dragon Emperor makes when it is released in August (which if I had to guess, I would say more than enough).
Discuss: Do we really need even more Mummy sequels?