Remaking The Breakfast Club In An Airport?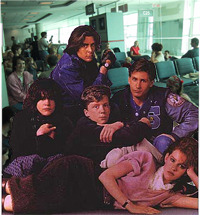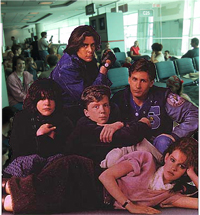 McG protege and music video helmer Anna Mastro has signed on to direct Bumped, a modern-day version of The Breakfast Club, from a script by Lizzy Weiss. The plot is described as:
"A comedy-drama revolving around five twentysomethings — including a corporate go-getter, a musician and a flirt — who normally wouldn't be friends but who get to know one another when they're bumped from a flight and wind up stranded at Chicago's O'Hare Airport."
Discuss: Do we really need a modern-day remake of The Breaakfast Club? And if so, do we really want a protege of McG to direct it?
source: THR