The Love Guru Movie Trailer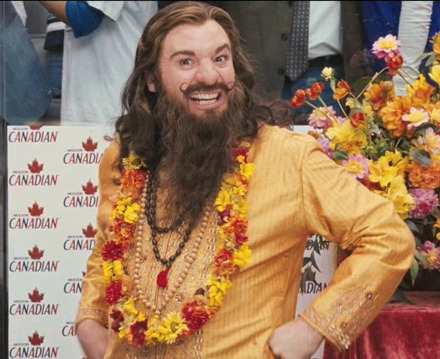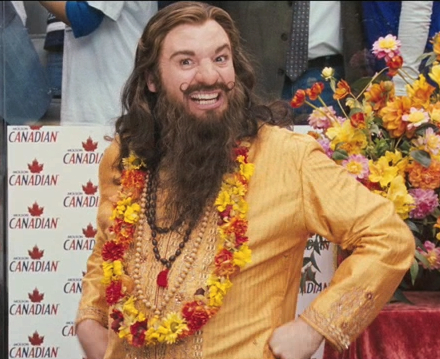 Paramount has released the movie trailer for the upcoming Mike Myers comedy The Love Guru. This looks about as funny as the upcoming Adam Sandler comedy, Don't Mess With the Zohan. And both of the aforementioned movies make the upcoming Will Ferell/John C Reilly comedy Step Brothers look like a masterpiece.
Jessica Alba fills her quota as the token good looking romanic interest, and Justin Timberlake tries his SNL-style comedy on the big screen. Watch the trailer and please tell me what you think in the comments below.
You can also watch the trailer in High Definition on MovieFone. The Love Guru hits theaters on June 20th 2008.
Discuss: What do you think of The Love Guru movie trailer?