Final WALL-E Movie Poster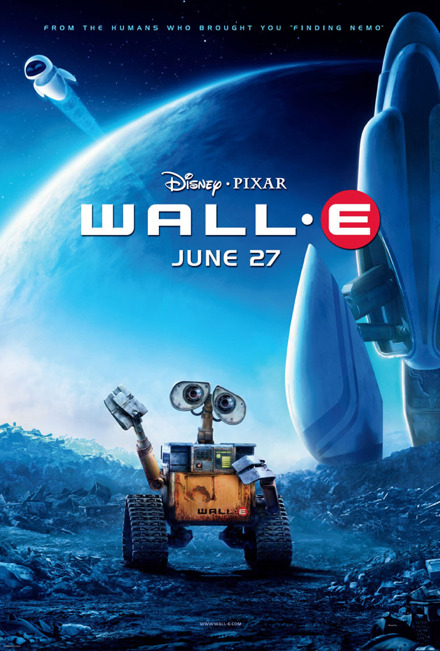 Disney/Pixar have released the final theatrical one-sheet for WALL-E. Much better than the all white profile one sheet. I love the blues, which make the poster look more like the original teaser poster. I also love the tagline "From the humans who brought you Finding Nemo".
I don't know about you guys, but I'm really excited to see WALL-E, more than any other film coming out in 2008 (yeah, I'm probably in the minority here...). I've seen probably 20-25 minutes from the film now and have been nothing short from amazed. Check out the other two previous released posters after the jump.
By the way, I apologize about the double post of WALL-E related content. When I posted the WALL-Laptop story in cool stuff, I had no idea a poster would also premiere on the same day.
Discuss: What do you think of the new WALL-E Poster?