Cool Stuff: WALL-E GameCube Mod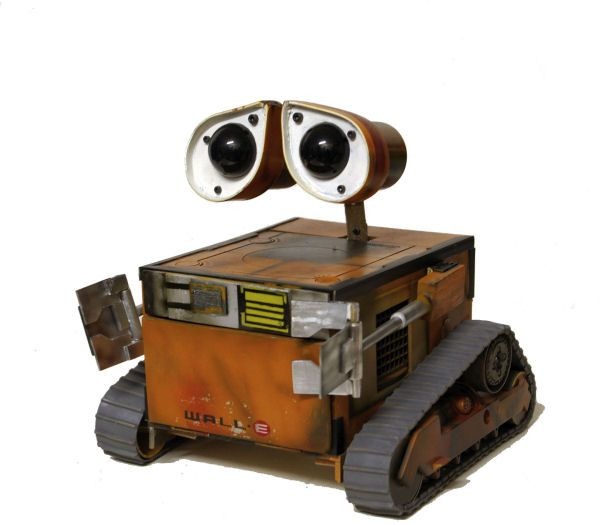 No, we're not posting another WALL-E action figure or remote control robot. This WALL-E is actually a fan creation, a modified Nintendo GameCube! Bit-tech user thechoozen, based out of Germany, built this project in a few days.
"First we build a movable platform out of a child toy and a rest of Plexiglas. Then we build a cover for the Front ports and attached it to the Platform so that it can hide all ports when they are not needed. In use you just pull down the cover and plug in the joypad.... The Gamecube itself is covered with a thin layer of acrylic which we airbrushed like the original wall-e. The Arms were made out of some plastic and plexiglas tubes and rods. The arms and the hands are both moveable so that wall-e can take up various positions. The Eyes were made out of several acrylic layers which we put together and bended a stripe of plastic around it. The mounting plate for the eyes is bended out of some metall which we attached to the backside of the cube."
Check out more photos of the WALL-E GameCube mod after the jump.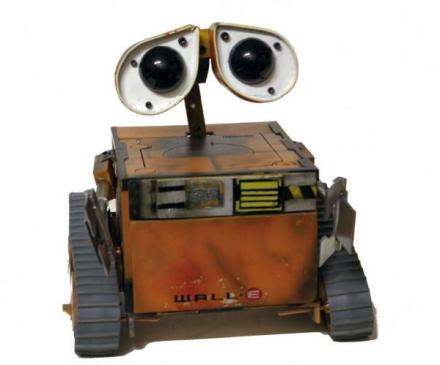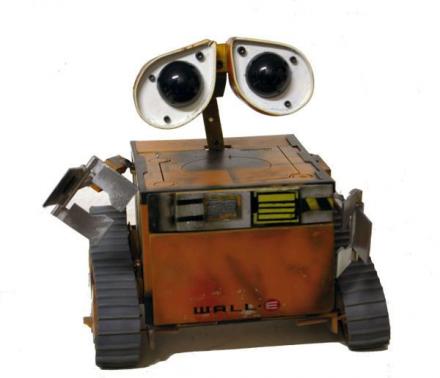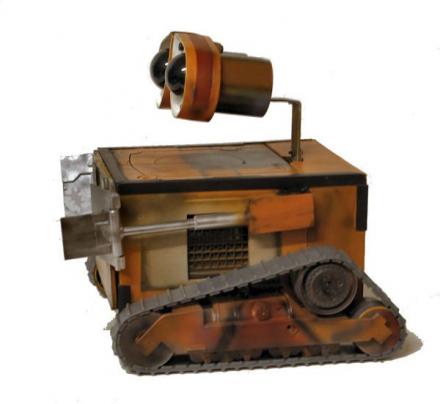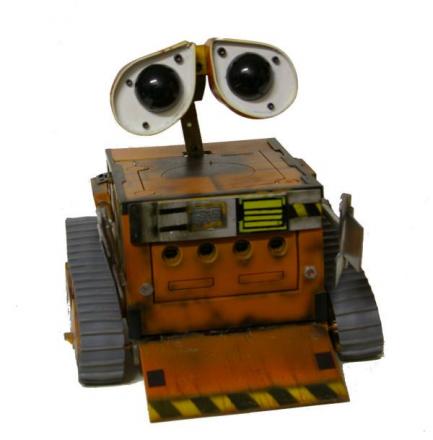 Cool Stuff is a daily feature of slashfilm.com. Know of any geekarific creations or cool products which should be featured on Cool Stuff? E-Mail us at orfilms@gmail.com.