Street Kings Movie Poster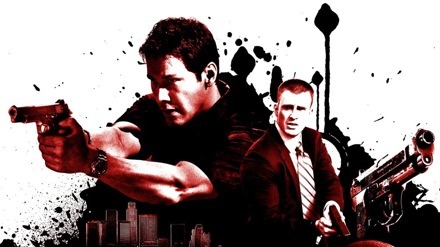 Fox Searchlight just sent us the theatrical one-sheet for the Keanu Reeves crime-thriller Street Kings (formerly titled The Night Watchman). Earlier in the week we posted the movie trailer, which can be viewed here. Check out the full poster after the jump. Click on the image to enlarge.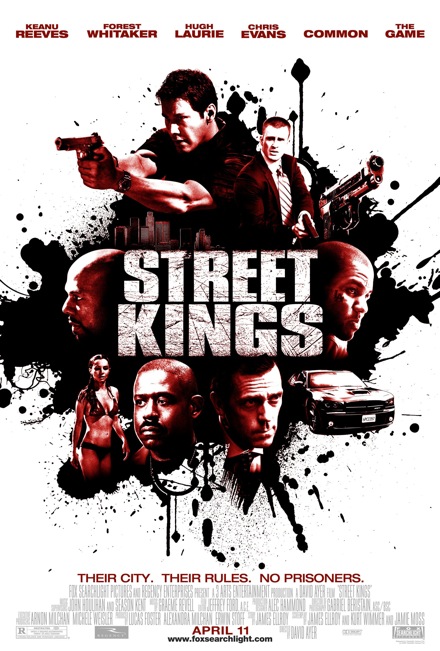 Street Kings stars Keanu Reeves as Tom Ludlow, a veteran LAPD cop who finds life difficult to navigate after the death of his wife.  When evidence implicates him in the execution of a fellow officer, he is forced to go up against the cop culture he's been a part of his entire career, ultimately leading him to question the loyalties of everyone around him. The film also stars Forest Whitaker, Hugh Laurie, Chris Evans, Naomie Harris, Jay Mohr, John Corbett, Cedric the Entertainer, Amaury Nolasco, Terry Crews, Common and The Game.Street Kings opens in select theatres April 11th.