Another New Cloverfield Television Advertisement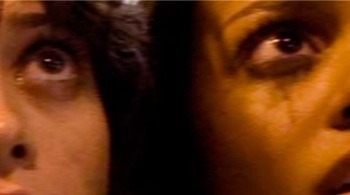 A new Cloverfield television advertisement has shown up online at Movieweb. A different one from the bootleg we posted a couple days back. There are some cool new shots that make this worth watching. Check it out below. And if you haven't yet, definitely check out the five minute video clip we previously posted.
Cloverfield hits theaters on 1-18-08.