New Hellboy 2 Photos, Trailer On Thursday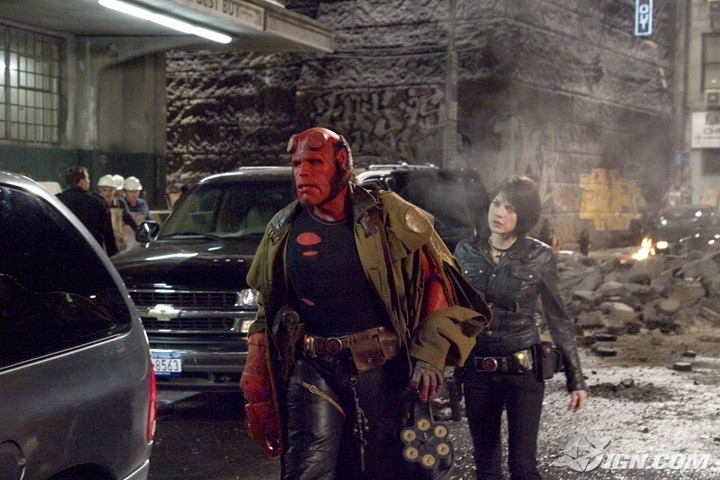 The first movie trailer for Hellboy II: The Golden Army will hit the interwebs on Thursday afternoon. But to hold you off for now, IGN has released three new production photos, one of which gives us our first look at Johann Kraus, played in the film by John Alexander.. Did that wet your appetite? Didn't think so... Check back Thursday for the trailer.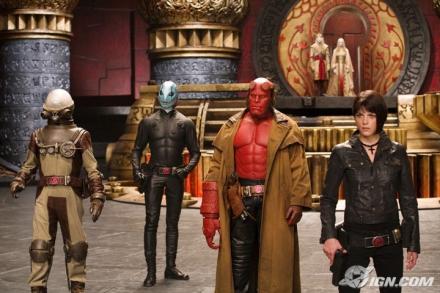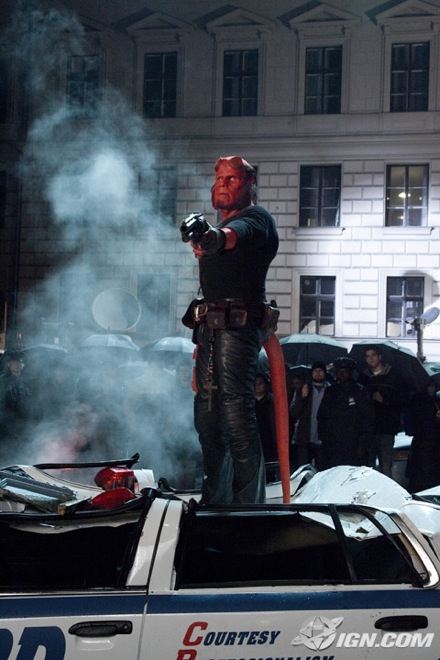 Hellboy II: The Golden Army hits theaters on July 11th 2008.