First 5 Minutes Of AVP-R; First 10 Minutes Of Walk Hard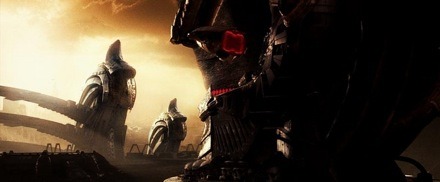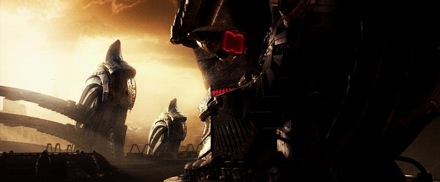 Yahoo! Movies UK has the first five Minutes of Aliens Vs. Predator: Requiem online for your viewing pleasure. It doesn't take the full five minutes to realize that this film is a lot better than the crappy Paul W.S. Anderson film. It might actually be worth a trip to the movie theater.
Our friends at RottenTomatoes have the first 10 minutes of Walk Hard: The Dewey Cox Story. I just saw the film last month, before seeing John C. Reilly in concert as Dewey Cox (which was incredible... seriously). I'm not allowed to review Walk Hard until the release, but I will say this – I hated the movie trailer, and thought the movie looked like shit – I was wrong. Watch the first 10 minutes to get a good preview of what is in store. It has one of those annoying Age verification systems that, frankly, doesn't work (I know that my real information has never been able to get me through, and I'm more than the legal age). If you're having trouble getting through, please check out our previous feature on How to Gain Access To Red Band Movie Trailers.