Posters: Get Smart, Sarah Connor Chronicles, The Nines, Rambo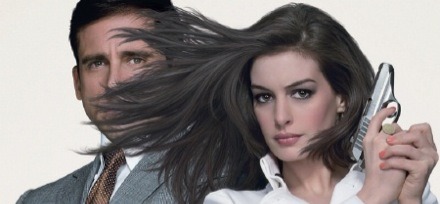 While I was in New Mexico, I missed out on a couple movie poster premiere. So let's make up for lost time, and take a look at a few of them. First up is the teaser poster via cinematical for Get Smart starring Steve Carell and Anne Hathaway. I'm really looking forward to this one, being a big fan of the Mel Brooks series as a kid. Also the footage shown at Comic Con showed major promise.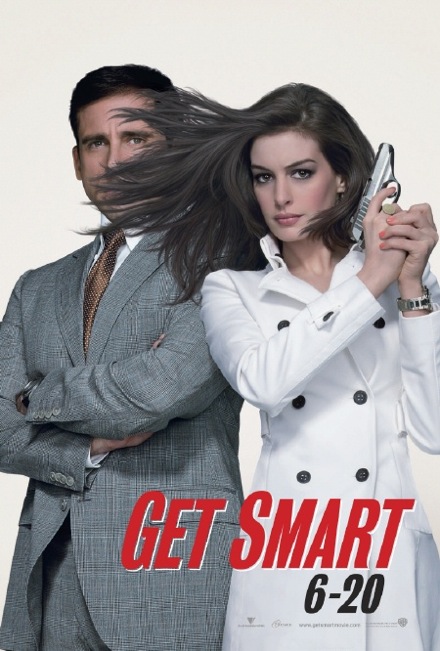 Our friends at ScreenRant have a look four posters for the upcoming television series Terminator: The Sarah Connor Chronicles. I'm very impressed with the way Fox has marketed this series so far. The Poster on the bottom left is cool enough to be a theatrical movie poster. Too bad it reveals a major spoiler in the pilot episode, which by the way, I saw and enjoyed way more than I probably should have. But will the rest of the series be good?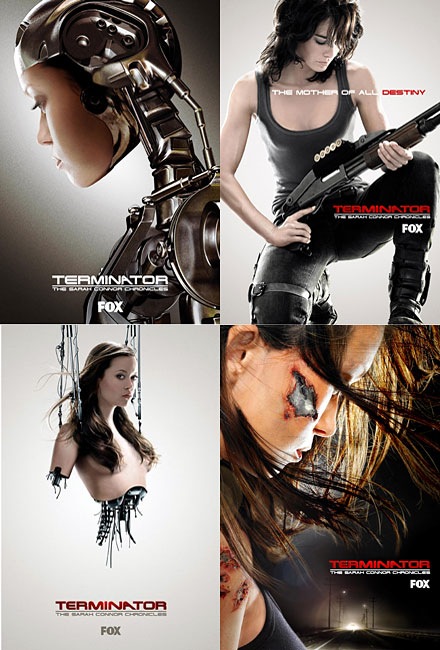 Empire has a look at the International poster for John August's The Nines starring Ryan Reynolds. I LOVED this movie when I saw it at Sundance very early this year, and I think everyone would agree that this film is a tough one to market, but I much prefer the U.S. one-sheet.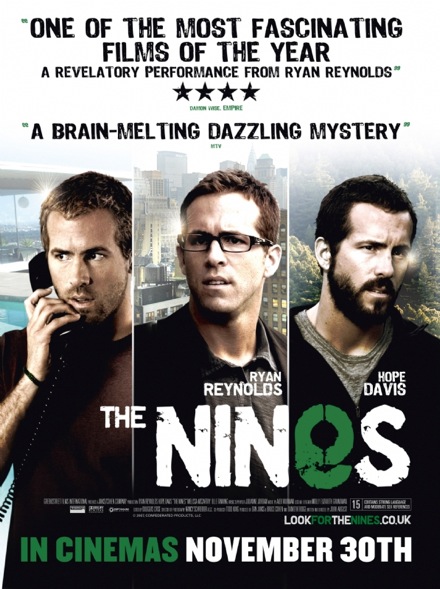 And Lionsgate has sent us the new teaser poster for Sylvester Stallone's Rambo, seen below. It's better than the god awful outdoor on-sheets.