Ghostbusters 3 Video Game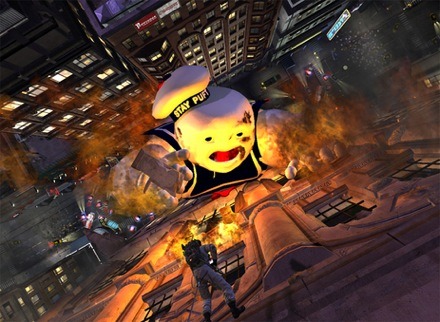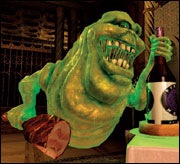 Vivendi Games has made a deal with Sony Pictures to rape your childhood and turn Ghostbusters into a video game. Vivendi, who is eyeing a potential franchise, plans to release the game in fall 2008. The good news is that all four original cast members, Dan Aykroyd, Ernie Hudson, Bill Murray and Harold Ramis, have signed on to give their voice and likeness for the game. William Atherton, Brian Doyle Murray and Annie Potts are also on board.
The best part is that Ghostbusters screenwriters Aykroyd & Ramis are also signed on to write the game's story, which will take place a new ghoul invasion of New York City in the early 1990's (following Ghostbusters II on the timeline).
Variety reports that developer Terminal Reality (BlowOut, BloodRayne) is making a Ghostbusters game for PC, Playstation 3 and Xbox 360 aimed primarily at the core gamer demographic, while Red Fly Studios is making a version for Playstation 2, Wii and DS designed more for families and casual gamers.
Hopefully this project is completely unrelated to the Ghostbusters 3 "Ghostbusters go to Hell" script which was supposedly in development as a computer animated film.
Above photo thanks to kotaku.